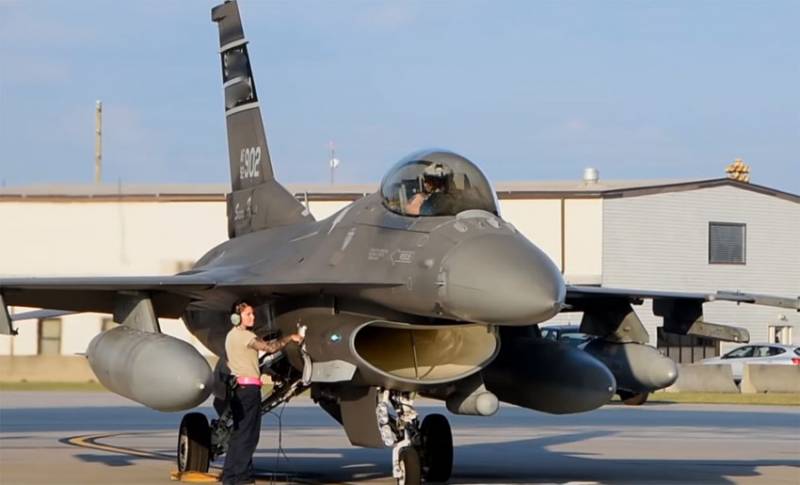 Reports are coming from India that the country's Air Force command has decided to abandon the consideration of the possibility of acquiring American F-21 fighters. F-21 is a deep modernization of the F-16 fighter, which the American manufacturer Lockheed Martin offered for release specifically for the Indian market.
Some time ago, an American company said that the F-21 is a fighter in which it is planned to implement a number of principles used in the fifth generation - F-22 and F-35. It was about new radars, software, etc.
Meanwhile, Forbes published material titled "Say Goodbye to Indian Super-F-16." By "super-F-16" is meant precisely the F-21.
Indian General Bipin Rawat:
With these fighters, I would prefer fighters of our own production.
These are Indian LCA Tejas aircraft.
Rawat:
Indian Air Force switch to LCA. The Air Force will order 83 Tejas in addition to the 40 LCAs that are already paid under the contract.
The total amount of the contract for Tejas is $ 6 billion. Thus, each unit of Tejas will cost approximately $ 48-49 million. This is significantly cheaper than what the American side offered on the F-21.
In the USA, they do not hide that their goal was and is to promote their F-21s in the Indian market. If New Delhi went for this deal, then we could talk about ordering at least 40 fighters. But, according to the latest data, in India they decided to abandon the F-21 completely. Although the word "definitively" is not a completely Indian version in the case of the acquisition of weapons and military equipment. The United States is well aware of this, and therefore clearly does not intend to put an end to it.