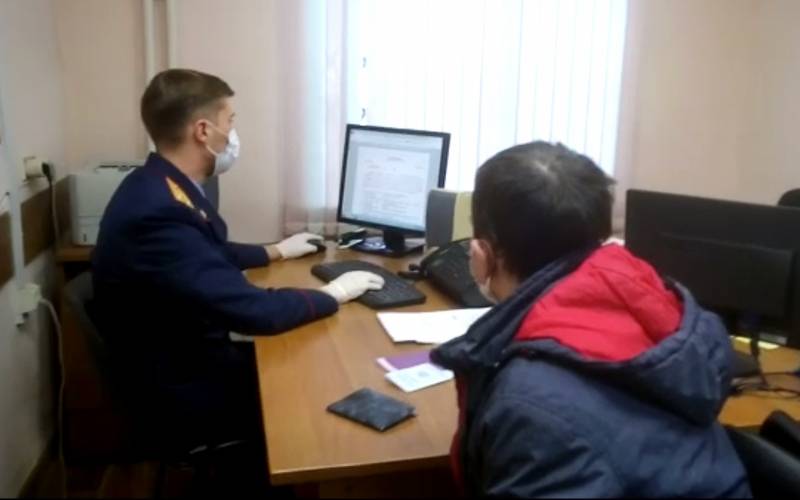 The Investigative Committee of Russia has identified four suspects in a criminal case instituted into the rehabilitation of Nazism on the online campaign "Immortal Regiment". This was reported on the website of the RF IC.
The report indicates that the investigation was able to establish those involved in the crime living in Russia. Four Russian citizens from Samara, Perm, Volgograd and Ulyanovsk were among those involved in uploading Nazi photos to the Immortal Regiment website. Also found other involved in similar crimes from foreign countries. The majority of suspects live in Ukraine and Estonia.
Among them are Daniil Simonov from Perm, Andrey Shabanov from Samara, Denis Vorontsov from Volgograd, and also Vyacheslav Kruglov from Ulyanovsk. Concerning these persons, criminal cases have been instituted, investigative actions are being carried out, including searches of places of residence, they are interrogated by investigators
- said in a statement to the UK.
As already established, all suspects are registered in the same communities on social networks. Some of them were previously prosecuted for extremist activities.
The UK emphasized that operational-search measures on the fact of posting Nazi materials on the site of the Immortal Regiment are ongoing, and criminal cases have been opened under the article "rehabilitation of Nazism". A list of all IP addresses from which hacker attacks were recorded was sent to the IC.