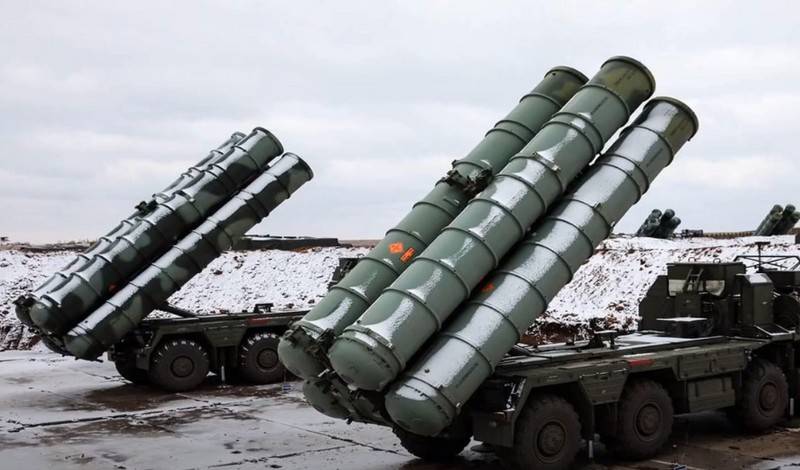 Russia continues to increase its military presence in the Arctic, thereby jeopardizing NATO's anti-submarine defense line. This statement was made by First Deputy Assistant Secretary of State for European and Eurasian Affairs Michael Murphy, the press service of the State Department.
Speaking at a briefing in the State Department, Murphy said that the buildup of Russia's military presence in the Arctic region threatens NATO's anti-submarine line in the North Atlantic, the so-called Faroe-Icelandic border between Britain, Iceland and Greenland. According to him, Russia in the Arctic has created the Joint Strategic Command based on the North
fleet
and continues to develop infrastructure.
China and Russia are increasingly trying to challenge the interests of the United States, the West and allies (...) The Arctic region is not protected from this
- he said.
Murphy drew the attention of journalists to the fact that Russia is deploying various anti-aircraft systems in the Arctic, including the S-400 air defense system, and this is already "going beyond territorial defense."
The deployment of S-400 systems on the Kola Peninsula has been announced; such military construction goes beyond territorial defense. This is part of a North Atlantic build-up to prevent the US and Canada from reacting and regrouping in the event of a crisis, jeopardizing the Faroe-Icelandic border
- he stressed.
Earlier, the head of the US State Department, Mike Pompeo, said that the United States intends to strengthen its American presence in the Arctic region.