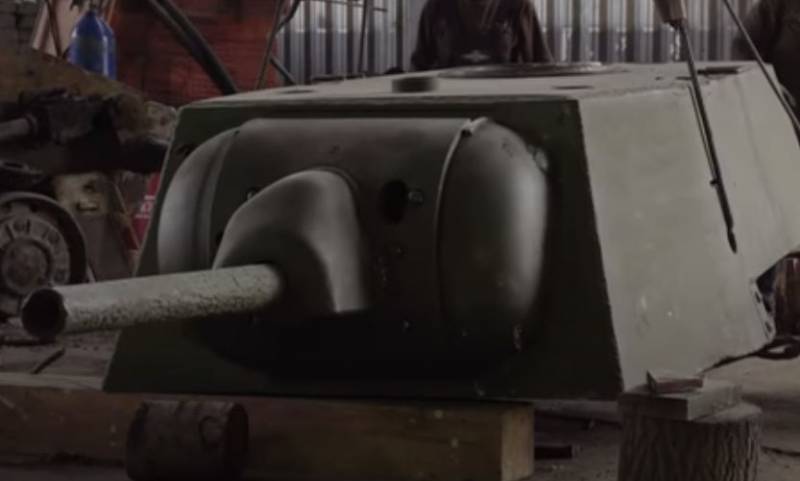 When the beginning of the Great Patriotic War is discussed, they usually recall the Nazi bombing of Soviet military airfields, cities and the first battles in the Brest Fortress. However, as is well known, Nazi Germany organized an offensive on a huge front from the Black Sea to the northern latitudes, and therefore we must not forget about the other battles that took place in the first weeks of the Second World War.
One of these battles turned out to be quite protracted, even causing some confusion in the enemy camp. These are battles in the Šiauliai region, which in historiography is commonly called the Raseiniai battle during the Baltic strategic defensive operation.
They lasted from June 23 to June 25, 1941. The Germans for a long time remembered the counterattacks of the 3rd and 12th mechanized corps, when
Tanks
KV-1 pretty spoiled the Nazis victorious mood.
Despite the fact that the main task of deterring the enemy's forces was not fulfilled by the Red Army, nevertheless, it was already then understood that with the skillful organization and use of suitable military equipment, the enemy's order could be pretty shabby even with very limited forces.
KV-1 tanks, which participated in the June battles in the Baltic states, are called by some historians today Raseiniai - by the name of the very town where the battle took place.
Dmitry Puchkov's channel presents the story of Maxim Kolomiyets about the same "Raseiniai" tank, which already in the first days of the war made a strong impression on the enemy.