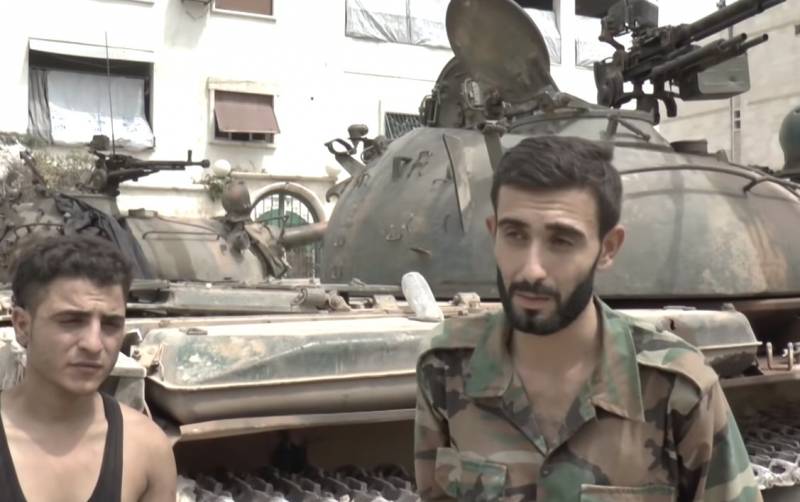 One of the most popular
tanks
used during numerous wars in the Middle East, is considered the T-72Z (Type 72Z), manufactured in Iran. Despite the similar name, he has nothing to do with the Russian T-72. It's just that Iranian specialists are improving the Soviet T-54 and T-55 tanks, purchased several decades ago from the Soviet Union, and successfully selling them to other countries.
It is reported by the American publication National Interest.
The Iranians replaced the engine of the tank with a capacity of 500 horsepower with a 780-horsepower engine manufactured in Ukraine. In addition, instead of a 100-mm D-10 gun, they installed a 105 mm caliber gun, which is suitable for ammunition manufactured in NATO countries. Also, the combat vehicle was equipped with dynamic armor and an installation for launching smoke grenades.
The tank turned out to be fast, powerful and maneuverable, thanks to a powerful engine in combination with a relatively small mass. Due to its good characteristics and low cost, the combat vehicle was widely used in various armies and armed formations of the Middle East and Africa. For example, Iraqi militias who fought against the militants of the Islamic State, which was banned in Russia, actively used such armored vehicles. It is also known that Sudan acquired the T-72Z batch in the 2000s.