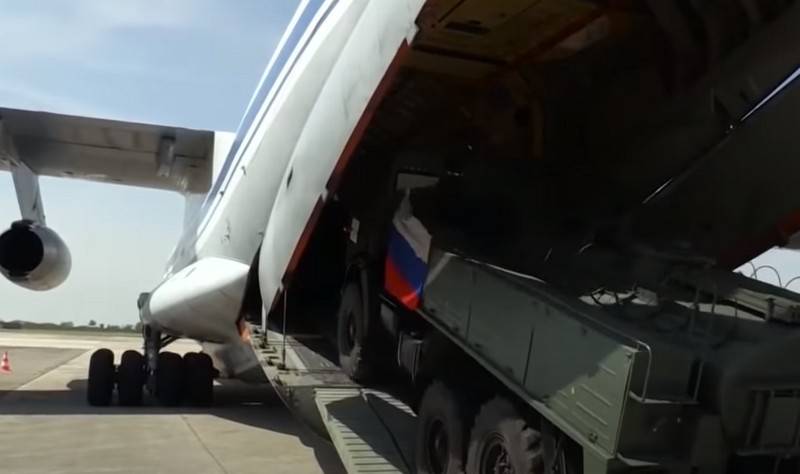 The Ministry of Defense has completed the withdrawal of Russian troops and special equipment from Italy. The last BTA aircraft of the Russian Aerospace Forces took off on Friday from Verona. This was reported by the press service of the Russian military department.
From the airport "Villafranca" (Verona, Italy), the Il-76 military transport aircraft flew to the Russian Federation
aviation
Russian Aerospace Forces with military personnel and special equipment of the combined detachment of the Ministry of Defense of Russia, which performed tasks to assist in the fight against the spread of coronavirus infection in the Italian Republic
- said in a statement.
A plane departing from Italy will deliver to Russia the last group of military personnel in the amount of 13 people and one unit of special equipment. Thus, the Russian Ministry of Defense has completed the withdrawal of units and equipment of the Russian Chemical Plant, as well as military physicians who assisted the Italian military in the fight against coronavirus.
As previously reported, Russian troops were in Italy from March 22 to May 7, 2020. During this time, together with the Italian military, a complete disinfection of boarding houses for the elderly and other facilities was carried out in about 100 settlements of the Italian region of Lombardy and the province of Brescia. Military doctors organized a hospital in Bergamo, where the most severe patients with coronavirus were treated.