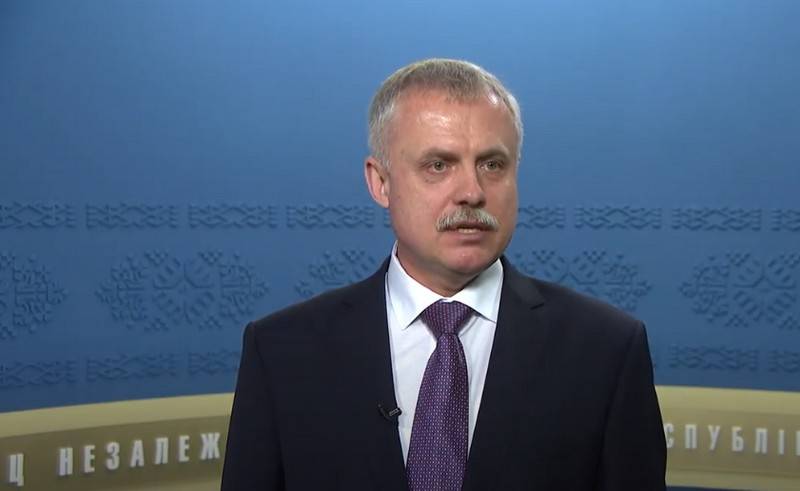 Two new dates for the postponed military parade in honor of the 75th anniversary of the Victory were proposed by the Secretary General of the Collective Security Treaty Organization (CSTO) Stanislav Zas in an interview with RIA
News
.
Answering journalists' questions, the CSTO Secretary General expressed confidence that the parade postponed will take place in any case, but this will depend on the situation with the spread of coronavirus infection. However, he proposed two possible dates for the parade. According to Zasya, one of the dates may be June 24 - the day of the first parade on Red Square in 1945, and the second - the beginning of September, i.e. the day of the end of World War II.
(...) The decision, of course, will be made by the leadership of the Russian Federation. In my opinion, at least two dates can be considered - on June 24, when the very first Parade took place in 1945, this would be symbolic. (...) As the second option, one can consider the beginning of September - the day of the end of World War II. It would also be symbolic. Other dates are possible, of course.
- said the CSTO Secretary General.
In addition, he recalled that the CSTO countries were seriously preparing for the parade on Red Square on May 9 and were ready to send their military units to participate in the solemn procession. Whether foreign military will participate in the transferred parade, he did not explain.
Earlier, Military Review reported a decision to repeat the airborne part of the parade on May 9, 2020. It will take place along with the ground part of the transferred parade, but the date has not yet been determined.