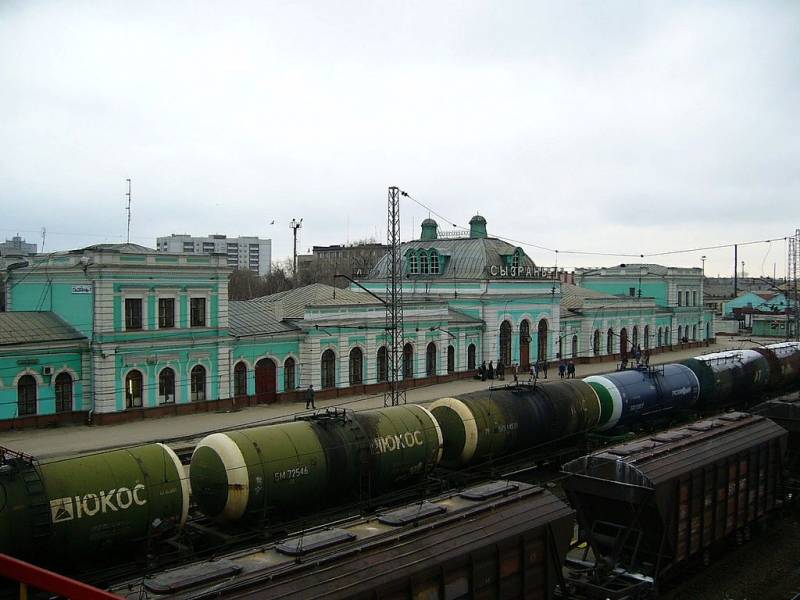 The press service of the Russian Ministry of Justice announces an appeal against the decision of the ASN (Court of Appeal in The Hague (Netherlands)) in the Yukos case. Recall that we are talking about the decision of this court, which ordered the Russian state to pay shareholders $ 50 billion "plus $ 7 billion of accumulated interest."
It is reported that today, May 15, the Russian Federation sent a cassation appeal to the Supreme Court of the Kingdom of the Netherlands. In the complaint, Russia is demanding the cancellation of the decision of the Court of Appeal in the lawsuit by the Yukos majority.
Russia notes that the ASN actually ignored the facts of the plaintiffs violating anti-corruption standards, as well as "anti-laundering" international laws. In addition, Russia notes the proven fact of collusion and fictitious tendering of officials with former shareholders of the oil company. A statement was added on the facts of bribing officials who were responsible for the privatization of Yukos.
Of
Ministry of Justice of the Russian Federation
:
Offshore "dummy companies" controlled by Russian citizens did not actually pay for YUKOS shares and, accordingly, did not make any contribution to the Russian economy. Under the management of Yukos, the former owners allowed tax evasion, illegal withdrawal of assets abroad, money laundering and other illegal actions.
In a cassation appeal, he indicates that at one time, representatives of oligarchic circles bribed the main witness in this high-profile case.
It is added that the Dutch arbitration judges were misled:
The plaintiffs were actually Russian oligarchs - beneficiaries of NK Yukos. The court presented irrefutable evidence of the relationship of Russian citizens with the plaintiffs. Therefore, plaintiffs cannot be recognized by foreign investors.
Recall that after the decision by the Court of Appeal in The Hague to pay $ 50 billion to the "shareholders", many experts were quick to declare that Russia "now will not be able to get away from having to pay." However, these experts clearly ran ahead. Litigation will continue. At the same time, the Ministry of Justice has important trump cards. One of them is the facts of violation of the law on money laundering by those who call themselves "foreign investors". And today this trump card has entered the big game with billions in bets.