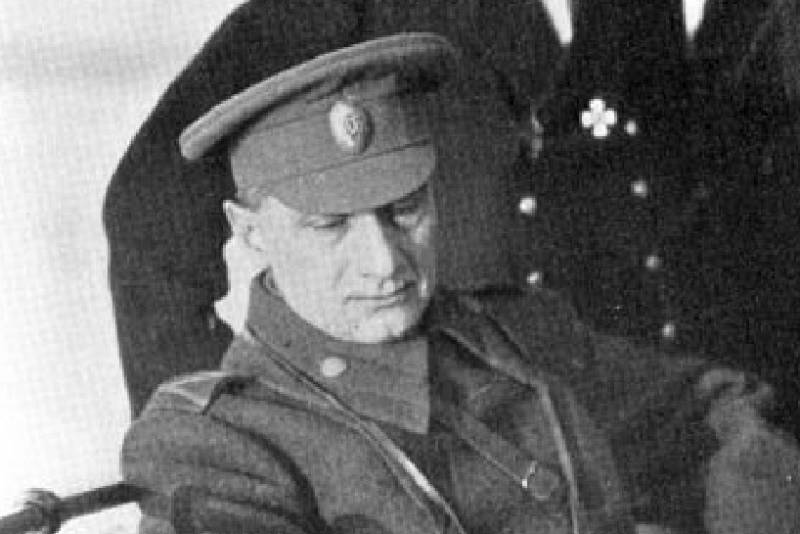 A monument to one of the leaders of the White Movement, Alexander Kolchak, was erected near one of the shopping centers in Sterlitamak, located in Bashkiria. Its discovery was timed to coincide with the 100th anniversary of the shooting of the Admiral by the Bolsheviks on May 18, 1920.
This is reported by the newspaper.
"AIF"
.
The monument to Kolchak is a copper bust. It was created by sculptor Alexey Dikunov from Voronezh at the expense of local businessman Tagir Ibragimov. The construction of the building, on the territory of which the monument to the admiral was erected, was also financed by him. As long as there is time before the grand opening of the monument, there is an improvement of the territory.
According to Tagir Ibragimov, Kolchak deserves to be immortalized. He believes that if it were not for the Civil War, he would be "honored no less than Konstantin Tsiolkovsky or Dmitry Mendeleev." After all, Kolchak was an outstanding scientist and polar explorer. Maps of the Arctic, compiled by the future leader of the White movement, are used in our time. He also made a great contribution to the defense of Port Arthur during the Russo-Japanese War. And the country with which Kolchak later fought, according to Tagir Ibragimov, no longer exists.
Meanwhile, in Russia, a discussion continues regarding
historical
figures of Kolchak. For some, he is a hero of the Fatherland, for others - a traitor and murderer.