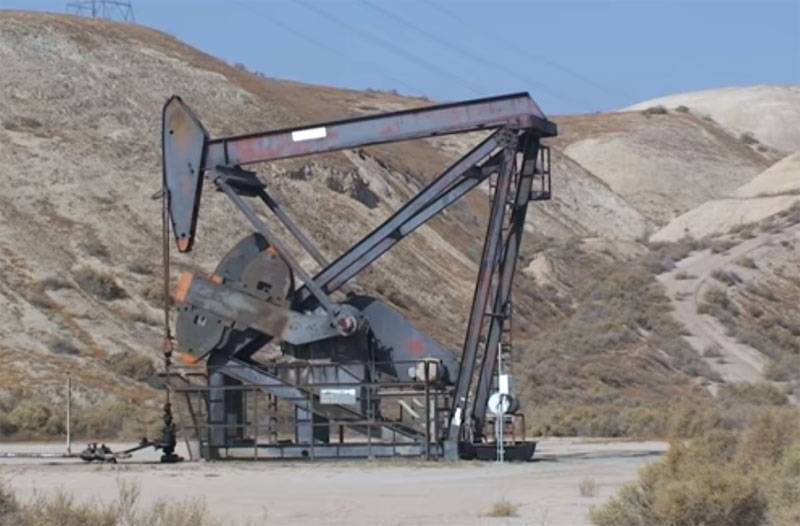 From the global oil market, there are reports that Saudi Arabia is rapidly losing sales in Asia. It is reported that in June at the refineries of Asian importers of Saudi oil will receive a third less raw materials than they acquire in the normal mode.
This is happening against the backdrop of the fact that Saudi Aramco has begun raising selling prices for oil and oil products for foreign buyers. However, the management of the company is faced with the fact that potential buyers are not ready to pay more, and therefore refuse transactions in the previous volumes.
This gave experts an opportunity to say that players appeared on the Asian market, ready to intercept those segments that previously corresponded to supplies from Saudi Arabia. One of these countries is called Iraq. He is generally called one of the most unyielding signatories of the OPEC + (or OPEC ++) deal.
In the West, the situation is described as "panic shopping." In particular, refineries in the countries of Southeast Asia, China and India are trying to slightly increase their purchases, even despite the fact that the storage facilities are filled with more than 80%. The increase in purchases is due to the fact that it is profitable, as long as the price of oil is still low. In other words, buyers fear that they may lose the opportunity to save due to the projected long-term rise in prices for "black gold".
By the way, growth continues. Currently, a barrel of Brent crude is trading in the range of 32,2-32,6 dollars. These are the highest figures since May 6, to which the average price level for a long time did not rise above 22-25.
The decrease in oil purchases from Saudi Arabia is called by the oil refineries of Southeast Asia, India and China "the oil war lost by the Crown Prince." Experts believe that oil prices fell precisely because of the decision of Crown Prince Mohammed bin Salman to increase production volumes and the initial refusal to renew the OPEC + deal. Now Riyadh is faced with problems in selling the desired volumes of oil.