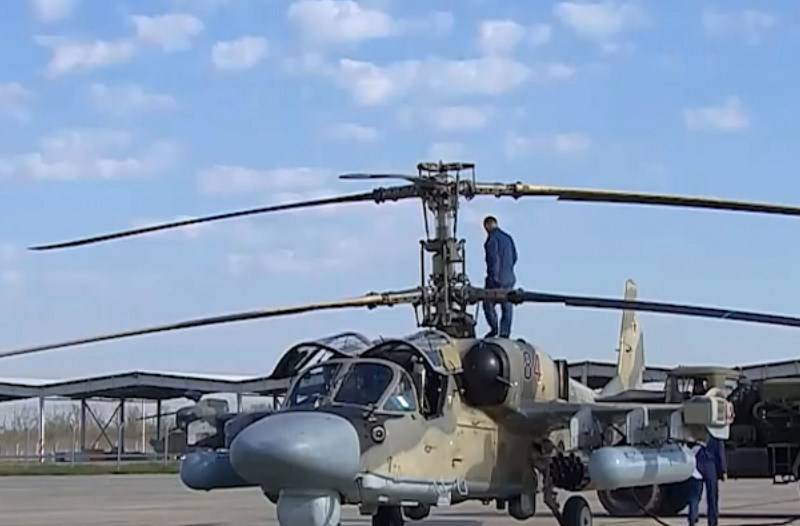 They decided to hold the air parade in Russia on May 9 in honor of the 75th anniversary of the Great Victory. The exact date of the event is still unknown.
The final decision to repeat the air parade has already been made, and its date will be known after the risk of the spread of coronavirus infection disappears.
About it
сообщает
Izvestia newspaper, citing sources in the Russian Ministry of Defense.
Since President Vladimir Putin announced that a full-fledged Victory Parade will take place later, when the danger of COVID-19 is eliminated, it will naturally take part in
aviation
.
The expected event will not be an exact copy of the flight of aircraft on May 9. It is likely that the flight patterns and composition of the aviation groups will be reviewed. It is already known that military aircraft and helicopters will fly not only over Moscow, but also over other Russian cities, the list of which is not yet ready.
Former commander of the 4th Army Air Force and Air Defense Lieutenant General Valery Gorbenko suggested that the composition of the crews themselves will not change. After all, they already participated in the parade on May 9, so it will be easier to prepare them for the second event.