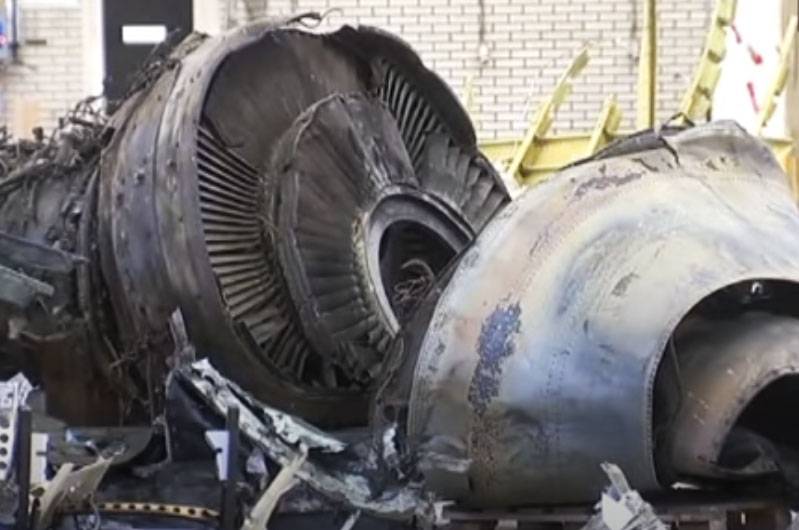 There was information that in Donetsk one of those people allegedly arrested by the Netherlands prosecutor on the list of 4 defendants in the case of the downed Malaysian Boeing MH17 was allegedly arrested. The arrest is reported by representatives of the "Russian Service of the BBC."
The material stated that we are talking about a man named Leonid Kharchenko.
It is noteworthy that the reports stated about his "arrest in another case."
At the same time, the "Russian BBC Service" refers to a certain person who in 2014-2015 allegedly had relation to the command of the people's militia (militia) of the DPR. This person is said to live in Donetsk. Apparently, he decided to share his "experiences" with the BBC. And the same source claims that "the arrest is apparently necessary for the purpose to isolate Kharchenko."
The material says that Kharchenko was "arrested" on a "ridiculous charge" of illegally conducting a search and illegal storage
weapons
.
So far, there is no official confirmation of the data on the arrest of Kharchenko.
Recall that the trial in the case of MH17 began in the Netherlands on March 9. The main defendants in addition to the mentioned Kharchenko are three: Igor Girkin, Oleg Pulatov and Sergey Dubinsky. In connection with the pandemic, the process was suspended.
Recall that in July this year marks the sixth anniversary of the tragedy in the Grabovo region. At the same time, the Dutch prosecutor's office does not consider it necessary to study the case file, including such an episode as fragments of the rocket that the Boeing was shot down. The same rocket, which, as it turned out, belonged to the APU.