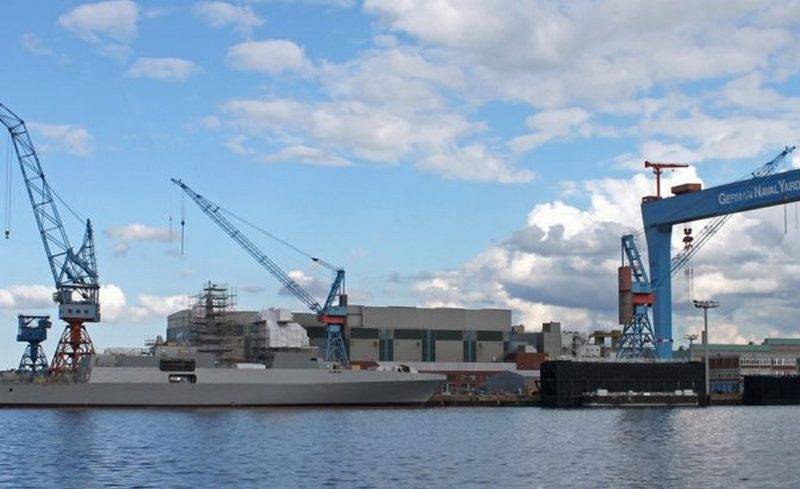 Spain has become the fourth country to set up a new European corvette for its Navy. According to Naval News, Madrid has officially joined the program for the development and production of a new patrol corvette for European countries.
The new European Corvette (EPC) is being created under the auspices of the Permanent Structured Cooperation on Defense and Security, PESCO. Initially, Italy, France and Greece participated in the project, now Spain has also joined them. The aim of the program is to develop a prototype of a new class of ships, which, subject to unification and modularity, will be able to perform a wide range of combat missions.
According to the requirements voiced earlier by the French and Italian Navy, the displacement of the new ship should be in the region of 3500 tons, hull length - 110 meters, draft - up to 5,5 meters. Cruising range - 10 nautical miles. Other requirements are not called. It is planned to develop and build three versions of the corvette: an air defense ship, an anti-submarine warfare ship and a ship for fighting surface forces.
Since 2021, the European Union will allocate funds for the project, European enterprises will receive an invitation to participate in the project. The direct construction of the ships is planned for 2025, and the transfer of the first corvette to the customer is planned for 2027.
According to preliminary data, the Italian fleet intends to order eight corvettes of a new type, the French - 8-11 ships. Nothing is known about the plans of Greece and Spain.