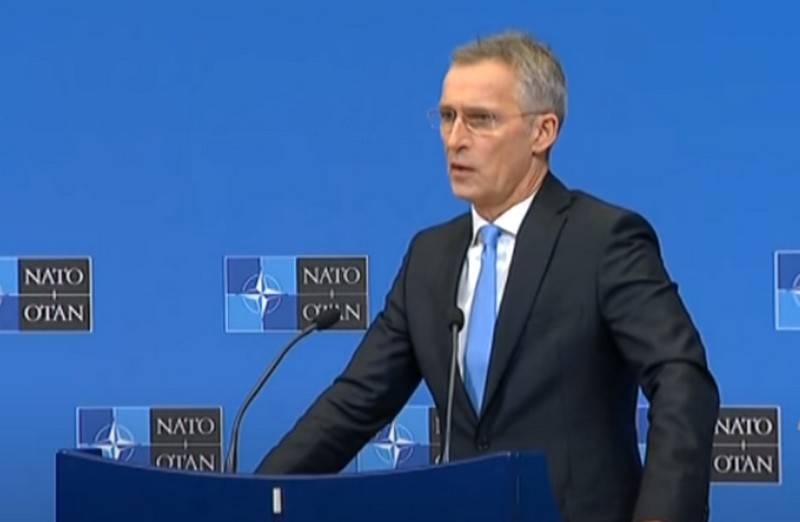 Russia and China, even in the context of the global coronavirus pandemic, continue to disseminate large amounts of misinformation, thereby trying to change the current world order. This statement was made by NATO Secretary General Jens Stoltenberg in an interview with Repubblica newspaper.
Answering a journalist's question about NATO's "propaganda of Russia and China" against the backdrop of Italy's assistance in the fight against coronavirus, the Alliance's Secretary General said that such actions are being taken by the two governments to "weaken democracy and destabilize the world order".
The actors, some of whom are associated with the authorities of the Russian Federation and China, have spread a large amount of misinformation and propaganda, trying to distort the facts. Such actions are incorrect
- he said.
At the same time, Stoltenberg emphasized that, unlike Russia and China, engaged in propaganda and disinformation, NATO actually demonstrated the unity of the countries before the pandemic and their willingness to help each other.
We (NATO members) have in fact demonstrated that we are united and help each other. This, along with the work of independent media, is the best answer to so many fake
News
- explained the secretary general.
In addition, Stoltenberg, answering the question about the correctness of the act of Italy, which took help in the fight against coronavirus from Russia, and not from the member countries of the alliance, said that this was the choice of Italians. He emphasized that the countries themselves decide from whom to accept assistance in such cases, but must take measures so that this assistance is not used in the dissemination of misinformation, as Russia does.