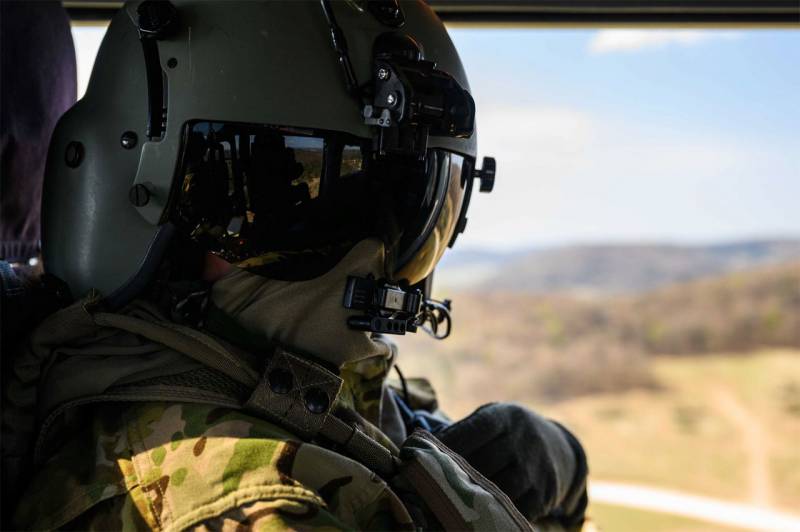 A question that interests many in our country: what do the American military think about the Russian military?
Ivan Rudenko, who managed to serve both in the Ukrainian army and in the army of the United States of America, is trying to answer this question in his video. Therefore, the narrative, which is important, is actually from the first person.
Rudenko:
Many people ask: are the American military ready for a war with Russia? The answer is yes. But this does not mean at all that they are ready to start a war with Moscow right now. Americans are educated and taught like this: they are ready for any situation tomorrow: the war with Russia, China, Somalia or Cambodia. The American army is ready for any events that may happen tomorrow.
Another question, as the author of the video notes, does the Americans want war? How do the American military look at it?
To this question, the US military says the following:
We do not want a war with Russia, because it will be big losses on both sides. It will be a stupid and inexpedient war. Everyone already understands that everything was transferred to a different format. West and East, Russia are fighting in third countries. And this alignment today, in principle, suits everyone.
According to Rudenko, all these statements that in the third country "you need to support someone" are pure dusting of the brain.
Rudenko:
Many American troops openly say that we, America, are in Iraq because of oil. They do not build any illusions.
Rudenko talks about the attitude of the US military to the Russian special forces, to other formations, to the Russian army and the Russian
arms
. Full story: