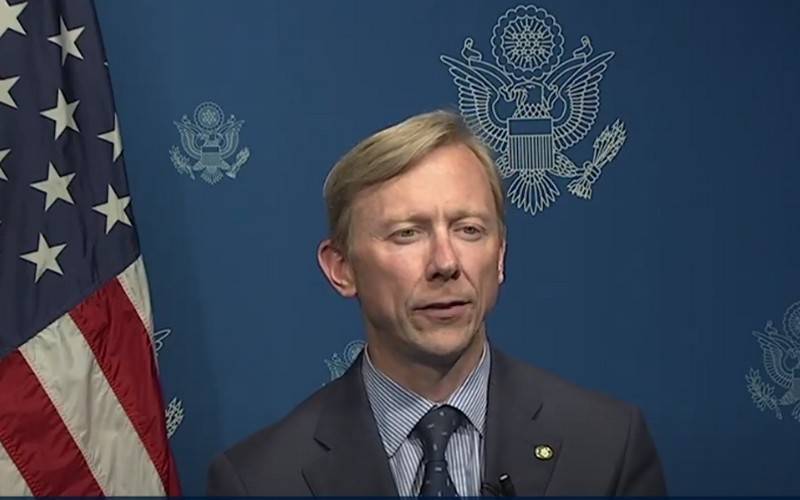 The United States intends to achieve an extension of the arms embargo of Iran, which expires on October 18, 2020, as well as increase sanctions pressure on it from the UN Security Council. The corresponding statement was made by the US Permanent Representative to the UN.
U.S. claims Iran continues to violate
weapons
the embargo imposed on it by the UN Security Council five years ago as part of a nuclear deal. An example of a "gross violation" is the launch of a military satellite by Iran on April 22.
Violations by Iran of the arms embargo imposed by the UN Security Council require more, not less pressure from the council. The US will work tirelessly (...) so that the ban on the purchase of weapons is extended
- said in a statement.
At the same time, Washington believes that the United States has the right to unilaterally seek an extension of the Iranian arms embargo if the Security Council does not adopt a resolution to extend it. According to Brian Hook, US Special Representative for Iran, the United States is still hoping for a resolution that they have prepared. However, it is possible that the United States will take other steps aimed at isolating Iran.
If the veto disappoints American diplomacy, the United States reserves the right to renew the arms embargo in other ways (...)
- emphasized Hook.
On the eve of Russia's Permanent Representative to the UN, Vasily Nebenzya emphasized that there was no reason to extend the embargo, and the United States could not demand its extension because they had long since withdrawn from the Iranian nuclear deal.
Earlier, Russia stated that it was not against the supply of arms and military equipment to Iran after the termination of the restrictions.