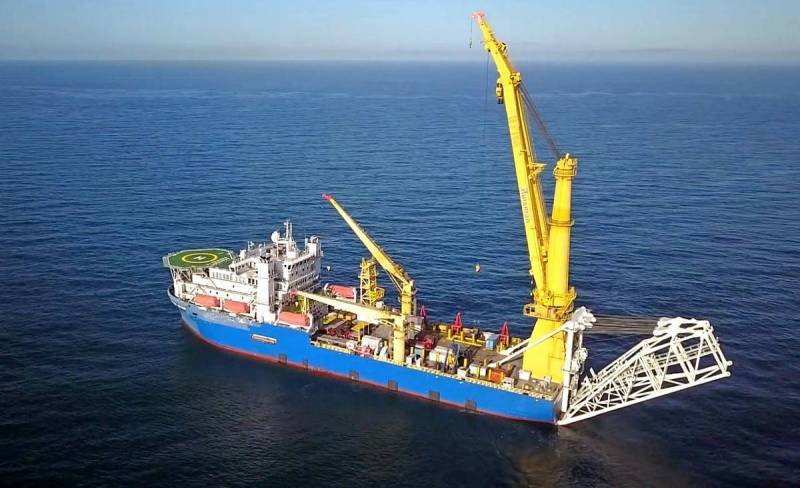 The Russian Nord Stream-2 gas pipeline going to Germany will be completed soon. According to Bloomberg, Russia has begun preparations for laying the final section of the pipeline.
American
news
The agency announced the start of the final part of the construction of the Nord Stream-2 gas pipeline. This conclusion was reached at Bloomberg by studying satellite images of the German port of Mukran, which is the logistics center for the construction of SP-2. As follows from the images published by Planet Labs inc., The pipeline sections began to move from storage near the harbor to the pier for loading.
It is noted that in the port there is a Russian pipe-laying vessel Akademik Chersky, capable of completing the gas pipeline and the Fortuna pipe-laying barge. When work begins it is not reported.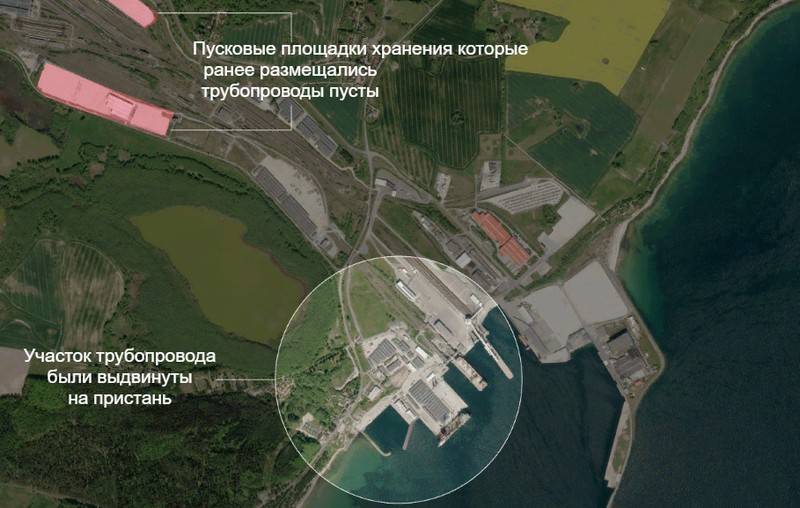 Earlier it became known that on May 9, the Akademik Chersky pipe-laying vessel owned by Gazprom was moored in the waters of the port of Mukran, where it arrived after parking in Baltiysk. According to available information, the pipelayer, having been in Baltiysk for several days, refueled with fuel and water, replenished food supplies and accepted additional sailors into the crew.
Recall that the Academician Chersky is the only Russian vessel capable of completing the Nord Stream-2 gas pipeline without involving foreign firms. As previously stated in Gazprom, the remaining section of the pipeline (about 130 km), Russia will complete on its own. According to experts, the completion of the gas pipeline using the Akademik Chersky vessel may take several months, and the completion of the Nord Stream 2 construction is scheduled for the end of this year.