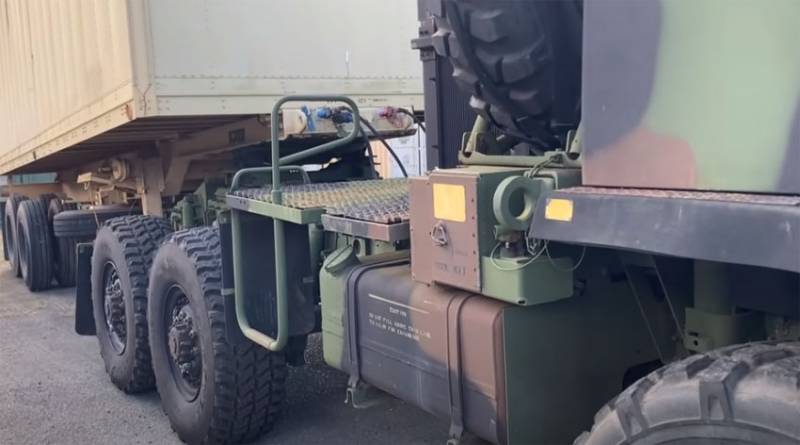 Automobile troops or at least units exist in almost every army in the world. The diversity of their fleet, the number of members depends on what specific tasks the army of one country or another is going to solve. In this case, the question of how car battalions are organized in the US Army is considered.
Rudenko, a serviceman of the American army, a former serviceman of the armed forces of Ukraine, presents his story on this issue.
Rudenko:
To everyone who chooses this profession in the US Army, I say: guys, think five times.
He notes that he has something to compare. At one time, he served in the Armed Forces of Ukraine as the head of the service station.
Rudenko:
There, the cars were mainly driven by colonel colonists. But that fleet could be considered as one of the best in Ukraine, since a lot of money was invested there.
Talking about the US automotive technology, Rudenko draws attention to the fact that Michelin tires are used for trucks:
"Michelin" ... I at one time couldn't buy them for myself. And here we have the "Michelin" and "Good Yirs" on military equipment.
The full version of the story is presented in the video: