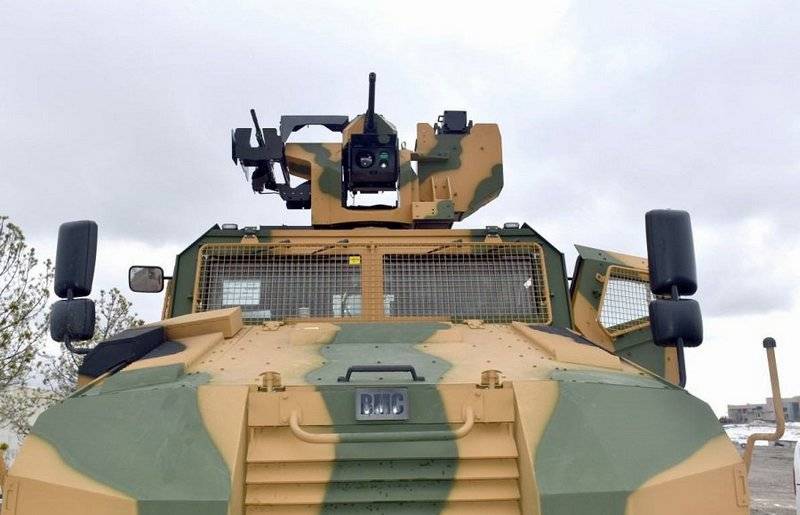 Turkey will supply Kazakhstan with remotely controlled weapons modules. According to Turkish media, Aselsan will supply the SARP DUAL to the armed forces of Kazakhstan.
The Turkish company Aselsan, as part of a program to localize production in foreign countries, has signed an agreement with the Kazakh joint venture Kazakhstan Aselsan Engineering (KAE) to supply remotely controlled weapons modules. Details of the contract were not disclosed, it is known that the Turks intend to increase the production capacity of the joint venture in Kazakhstan in order to fully satisfy the needs of the Kazakh army in remotely controlled weapons of this type, as well as other weapons of Turkish manufacture.
As stated in the company, the weight of the SARP DUAL SUMP does not exceed 250 kg (without weapons and ammunition), it can be installed on any kind of armored vehicles, as well as stationary posts. As the main armament, the combat module can be equipped with a 7,62 mm or 12,7 mm machine gun, as well as a 40 mm automatic grenade launcher. As an additional weapon, a second 7,62 mm machine gun can be installed.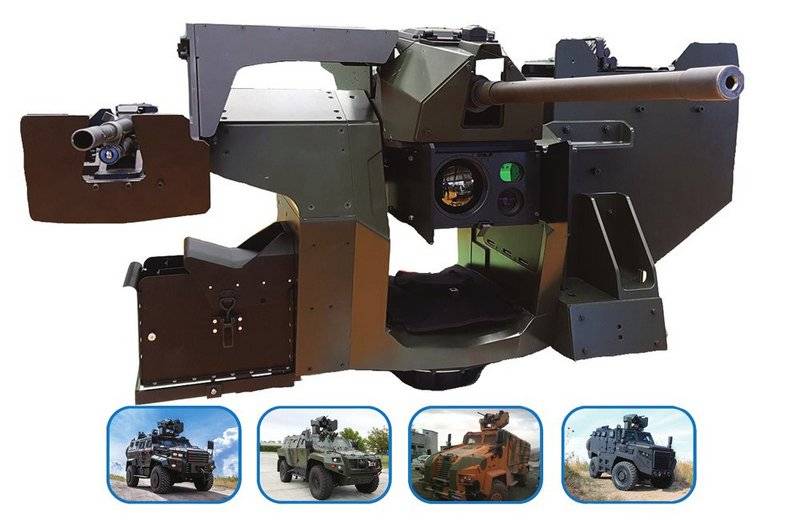 As Aselsan emphasizes, the SARP remotely controlled weapons module is being delivered to 20 countries, including NATO member countries.