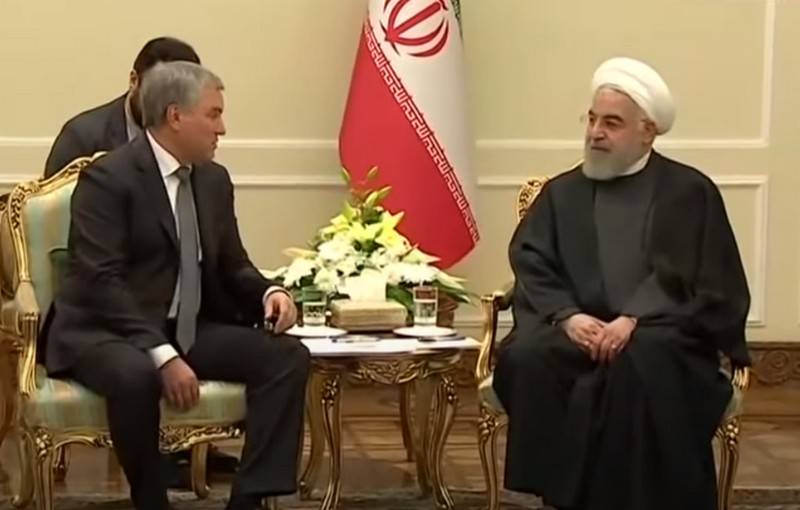 Russia does not exclude the possibility of deliveries of weapons and military equipment to Iran. Negotiations on this topic may begin after the lifting of the five-year arms embargo imposed on Tehran of the UN Security Council. This was stated by the director of the second department of the Russian Foreign Ministry Zamir Kabulov.
Earlier, Iranian Ambassador to Russia Kazem Jalali in an interview with RIA
News
stated that Tehran is planning arms purchases after the lifting of the embargo, and has already received relevant proposals from a number of countries. Iran does not deny the desire to receive some types of Russian weapons.
In response to this, Russia reported that so far there have been no negotiations on supplies
weapons
Iran is not being led, but they (negotiations) are quite real, since the UN Security Council's arms embargo on Tehran will cease to apply in the fall.
After its elimination, Iran is a sovereign country, no less than Russia, and this is its right to contact us
- said Kabulov.
However, not everything is as simple as Tehran believes. The United States, in anticipation of the end of the embargo that expires in October this year, intends to make every possible effort to extend the regime of restrictions. According to the head of the US State Department, Mike Pompeo, Washington will take various actions to prevent Iran from purchasing arms from Russia and China.
In turn, the Russian Foreign Ministry officially stated that Iran had complied with the arms embargo for five years and that at present the UN sees no reason to extend it.