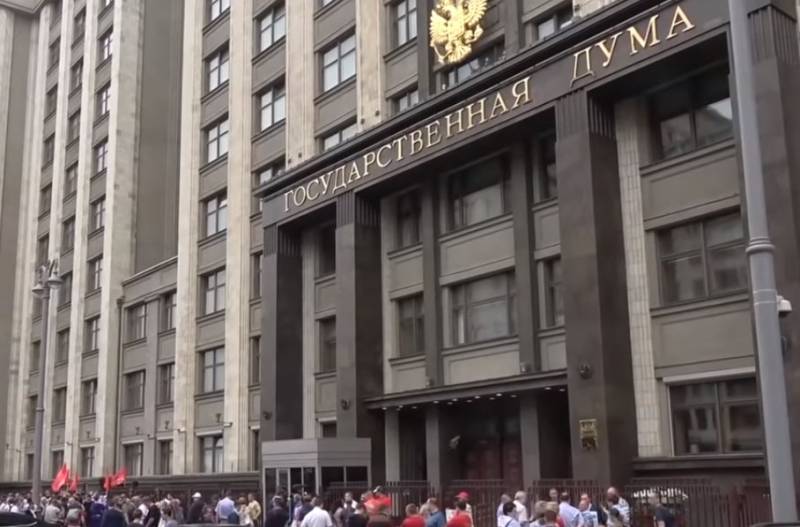 In Russia, a bill has been introduced providing for the introduction of large fines for state and municipal employees for insulting citizens. The head This proposal was put forward by the vice-speaker of the Federation Council Andrei Turchak together with the head of the Committee on Information Policy of the State Duma of the Russian Federation Alexander Khinshtein.
If the bill passes, rudeness against citizens will be an expensive "pleasure" for officials. If a civil servant is convicted of insulting citizens for the first time, he will pay a fine in the amount of 50 to 100 thousand rubles. Repeated such misconduct will cost him 150 thousand rubles.
In addition to fines, the Hinshtein-Turchak bill provides for other types of punishments, in particular, removal from the civil service for a certain period.
This document was developed on behalf of Russian President Vladimir Putin. The state leader believes that punishment for officials for insults should be stricter than for other categories of citizens.
Although in recent times cases of rudeness on the part of civil servants have become more frequent, the blatant incident with the head of Chuvashia, Mikhail Ignatiev, which forced the EMERCOM officer to bounce behind the keys to new official cars, finally filled the "cup of patience". A senior "comedian" was fired.