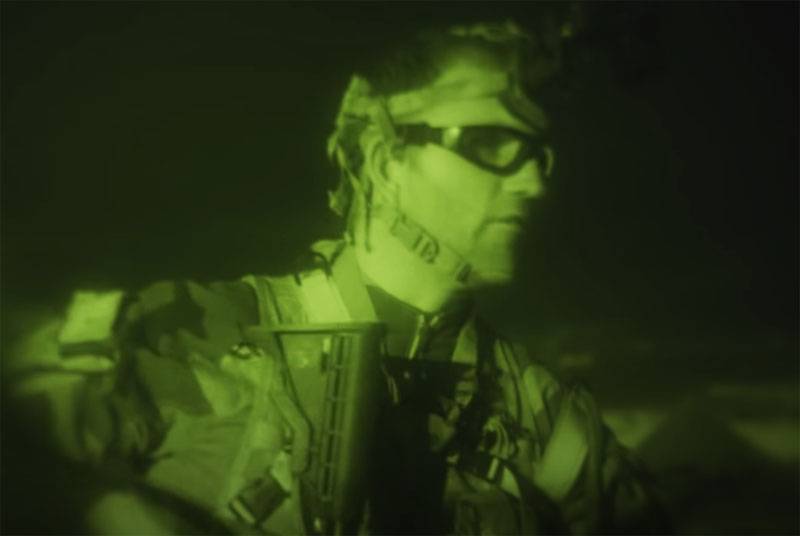 The U.S. Armed Forces turned to industry with the question of the possibility of creating special sensors that could increase the level of combat security in the unit in the dark. These sensors should help infantrymen identify their fighters in low visibility conditions.
In circulation, the system is denoted by the acronym IFF (Identification Friend or Foe). This is a friend-or-foe system for army units.
Basic requirements for the sensor: light weight, low power consumption, high stealth, a high degree of authentication by soldiers of their army, integration with military uniform kits. The system can be initially built into the individual equipment of an American soldier, not to unmask it.
The maximum area is also indicated - up to 9 square meters. inches (up to about 58 sq cm). The detection detection distance is 300 m.
It is assumed that the sensor should be located either on the fighter's protective helmet, or on the upper part of his body (clothing).
From the requirements:
It should provide at least 270 degrees of the detected coverage area.
An important detail is added: the sensor should minimize detection by conventional night vision optics.
Some prototypes have already been created in the United States, but so far, many claims have been made against them by the military themselves. The new IFFs should help the fighters identify themselves at the battlefield in order to avoid the so-called "friendly fire".