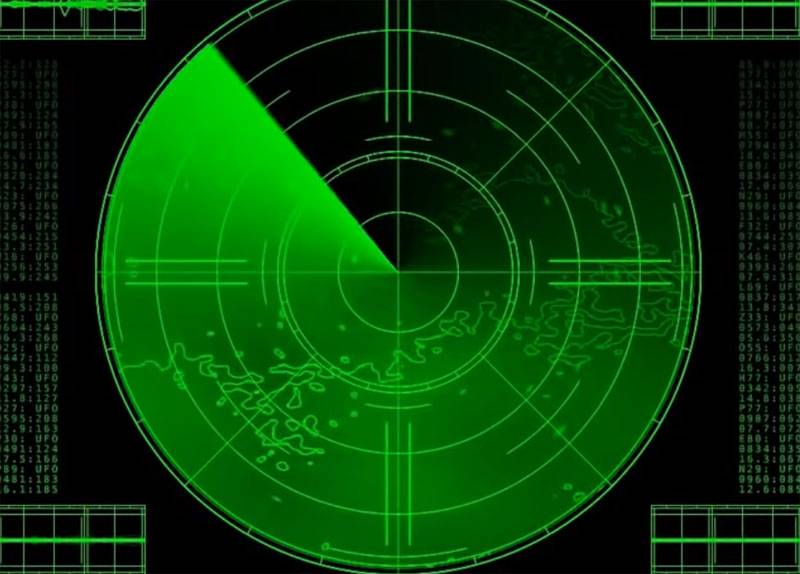 In the section "Let's talk about science", a topic on the work of scientists of the Institute of Science and Technology of Austria is proposed for discussion. An international group of researchers composed of Johannes Fink (Austria), David Vitali (Italy), Sabir Barzanyeh and others announced the invention of a new prototype of the so-called quantum radar. Scientists call their invention the successful integration of quantum mechanics into human life.
The basis of the prototype quantum radar is quantum entanglement. In simple terms, quantum entanglement refers to the connectedness (interdependence) of the states of elementary particles. Moreover, the coherence of states manifests itself even if the particles are spaced apart at an impressive distance (beyond, as physicists say, interactions known to date).
As a detection method, "entangled" (related to each other) quanta of the microwave range are used. Using this method, you can detect various objects even in the so-called "noisy" (thermal) environments, where conventional radars are either powerless or simply fail. At the same time, the prototype of quantum radar has an additional important plus - extremely low power consumption.
Scientists describe the principle of work as follows: instead of using ordinary microwaves, we "confuse" two groups of photons (microwave quanta). One group is "signal", the other is "single". The first group goes to where the desired object can be located, the other is investigated in an isolated state. When reflected from the object, "signal" photons lose their confusion with the so-called "idle" ones, but some correlation is still preserved. As a result, it allows you to get information about what kind of object has become a reflector for the "signal" group.
The main problem is being solved
It consists in the fact that low temperatures are needed to create entangled microwave quanta.
Sabir Barzanyeh:
Using quantum entanglement created a few thousandths of a degree above absolute zero (-273,14 ° C), we were able to detect objects with low reflectivity even at room temperature.
An important advantage over conventional radars: high sensitivity at a low power level (able to work in the background (thermal) noise).
With the development of such a system, it is able to withstand (at least in theory) any existing electronic warfare systems. EW systems can become useless. The reason is that the quantum radar, so to speak, is tuned to receive "signal" quanta (photons), and it simply ignores the rest. For efficiency, promising electronic warfare systems will have to "deceive" the quantum radar, "clone" the very intricate quanta that are used. But after how much time this can be possible, if possible (from the point of view of quantum physics) in general, is an open question.
Sabir Barzanyeh:
It will be interesting to see the future consequences of this study, especially for short-range microwave sensors.
So far, research on the detection of objects is carried out at ultra-short (in terms of the macrocosm) distances.