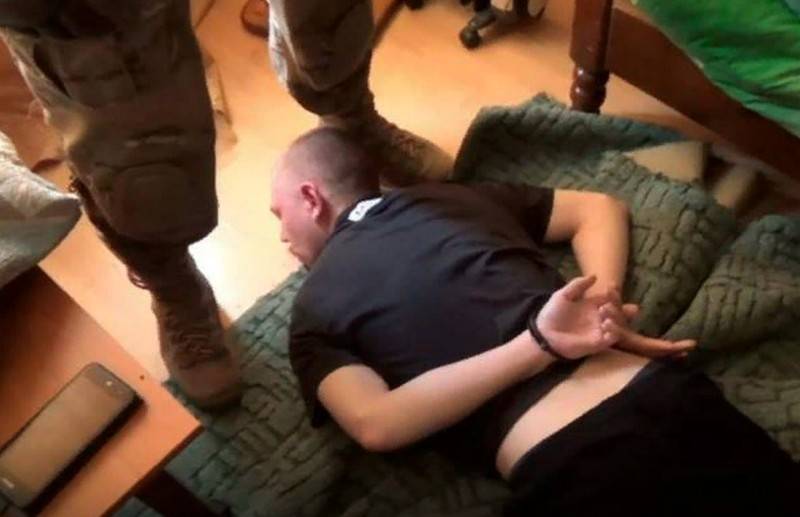 In the Tver region, FSB officers prevented terrorist attacks; a young man born in 2001 was planning to take action. This was reported by the press service of the FSB (DSP).
According to the report, the detained young man, born in 2001, whose last name and first name is not given, planned arson of administrative buildings, as well as armed attacks on law enforcement officials and government officials in the city of Kimry, Tver Region.
The traumatic pistol PM with improvised ammunition, three Molotov cocktails, cold
weapon
, communications and diaries with plans for the upcoming crimes. Nothing is reported about the detainee's motives, nor is there any information about the young man's belonging to any terrorist organizations banned in Russia.
A criminal case has been instituted on this fact, the issue of applying a preventive measure to a detainee in the form of detention is being decided. Investigative measures are ongoing.