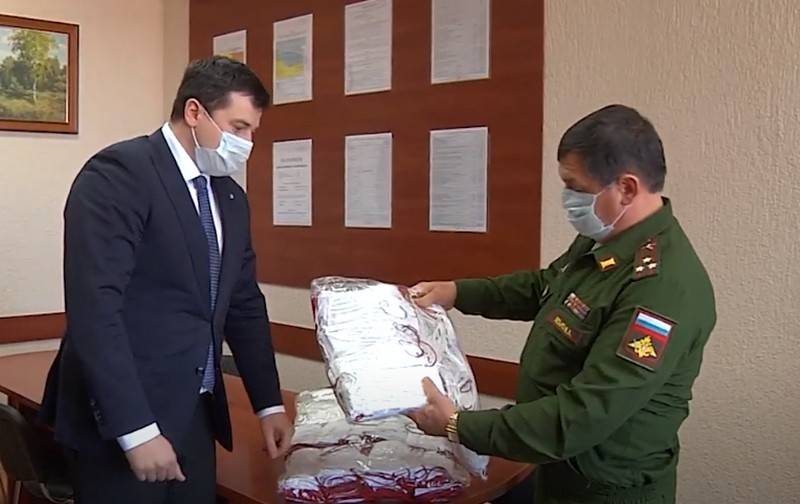 In Russia, the spring call was resumed, suspended in connection with the spread of coronavirus infection. According to the press service of the Ministry of Defense, the work of the draft commissions began today, May 12.
Drafting commissions of the military commissariats of the constituent entities of the Russian Federation resumed conscription. As explained in the military department, the draft will be carried out taking into account the spread of the coronavirus and when the military enlistment offices create safe conditions for draftees. The first conscripts will go to the troops after May 20.
The work of draft commissions of military commissariats begins today, May 12. The first sending to the troops will take place after May 20
- said in a statement.
It is noted that all conscripts will be checked for coronavirus before being sent, they will receive personal protective equipment to go to the duty station, and they will be quarantined upon arrival at the unit. Military enlistment offices and assembly points of the Ministry of Defense are fully prepared to receive conscripts and provided with the necessary medical equipment.
Recall that the spring conscription service began on April 1 and will last until July 15. In total, 135 thousand people aged 18 to 27 years who have no medical contraindications are subject to appeal.