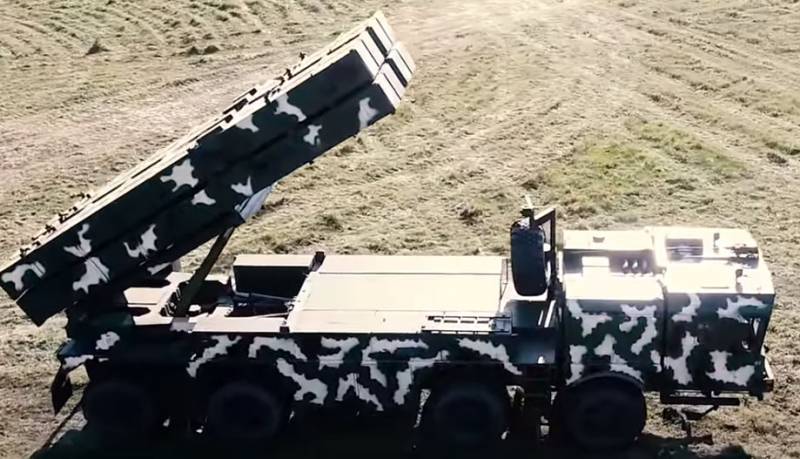 The personnel of the Belarusian military parade of May 9, 2020 flew around many countries of the world. A special, so to speak, response to the military parade is caused in a number of NATO countries. Attention was drawn, in particular, to the Polonaise multiple launch rocket systems that had been in the arsenal of the Armed Forces of the Republic of Belarus for about 4 years.
NATO countries are concerned about the increasingly evolving characteristics of the Belarusian strike systems, namely, the range of target destruction. The maximum range for hitting targets for Polonaise missiles is 300 km. When these systems are placed along the western borders of the Republic of Belarus, parts of those NATO groups located in Poland and the Baltic States fall into the affected area. Under the spot are several bases of the North Atlantic military bloc.
For example, from Brest to Warsaw about 250 km, from the border regions of the Grodno region to the Lithuanian Šiauliai airfield, where the British air units with "Typhoons" are located, in a straight line - about 290 km. About 300 km from the same border territories of the Grodno region to the port infrastructure of the Lithuanian Klaipeda, where NATO shipping is often unloaded. The notorious Suvalki corridor is completely "shot through", "more and more forces and means are being allocated to NATO" for "defense".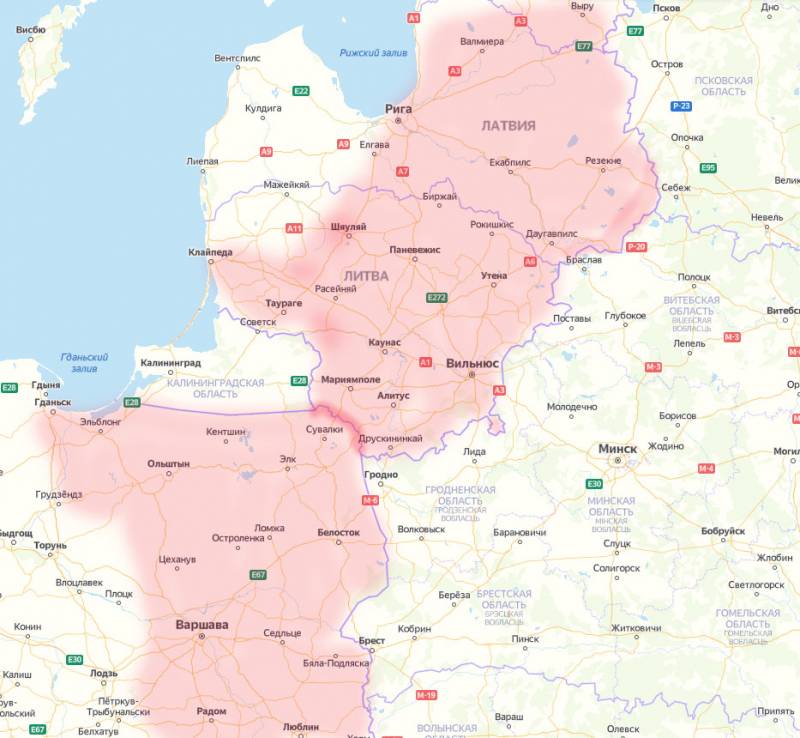 Thus, the Belarusian army, even alone, possessing such powerful and long-range weapons as the 301-mm B-200 Polonaise, is capable of holding back large NATO forces from southeastern Poland with its several military bases to the territories of the Baltic Republics with more and more of them the growing concentration of the NATO military contingent.