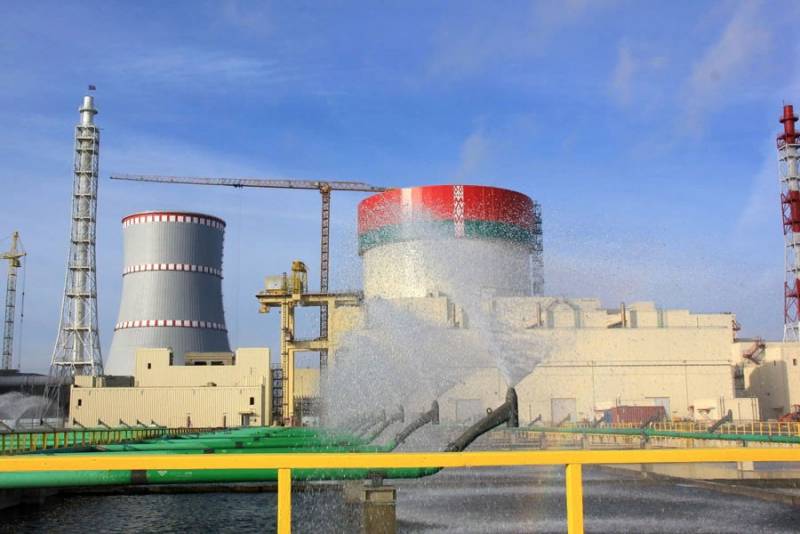 Poland and Lithuania reacted to the voiced plans for the fast loading of fuel at the Belarusian nuclear power plant. Based on the plans, fuel assemblies at BelAES should be loaded by July of this year. The physical launch of the 1st power unit of the first nuclear power plant in the Republic of Belarus was also scheduled for July.
The Polish press writes that while Europe is systematically abandoning the operation of nuclear power plants, Belarus is about to launch its own nuclear power plant under construction by Russia.
With reference to representatives of the Lithuanian government, it was announced that the Lithuanian Ministry of Health is going to distribute about 4 million tablets of potassium iodide throughout the country, "which will help protect the thyroid gland from radiation." It is noted that deliveries to Lithuania have already begun.
At the same time, the Lithuanian authorities for some reason do not inform the population that the radiation background from the operation of nuclear power plants in the Republic of Belarus will be such (as at other nuclear power plants with similar reactors), which is even lower than in the center, for example, Vilnius.
Head of the Ministry of Health of the Republic of Lithuania Aureliyus Veriga:
We must be vigilant and respond when there is a threat to the health of our citizens. First of all, we will distribute tablets containing iodine to residents of areas bordering Belarus.
BelAES is located near the town of Ostrovets.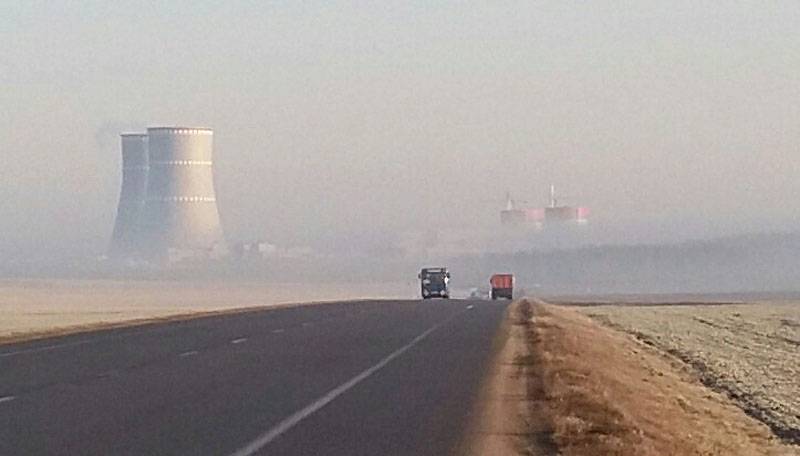 About fifty km from it to Vilnius. VVER-1200 reactors will provide power generation.