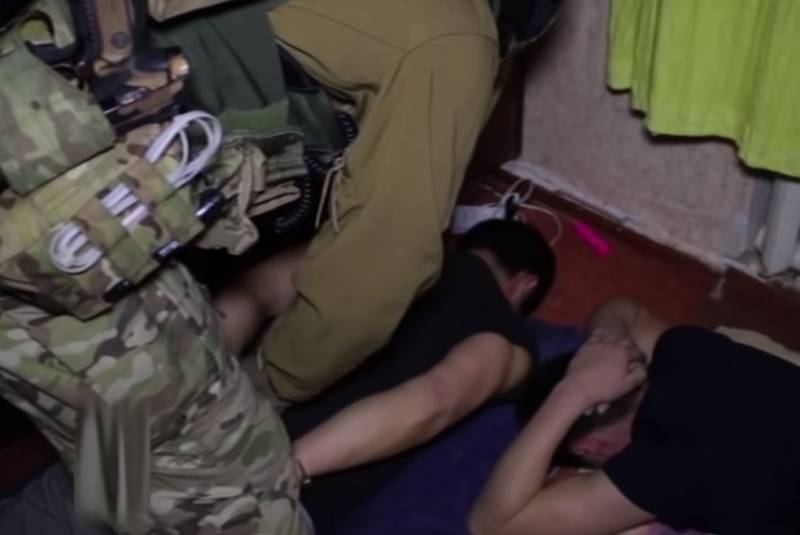 On the territory of Poland, Tajik citizens were detained who are members of the Islamic State terrorist organization banned in Russia and several other countries and have arrived to recruit local residents. The detention of foreigners was successfully carried out by Polish border guards.
This was reported by representative of the Polish secret services Stanislav Jaryn.
Suspects of involvement in terrorist activities were detained thanks to materials collected by the Polish Internal Security Agency of Poland (ABW). The detention took place on May 7. According to intelligence officials, four Tajik citizens detained by border guards on behalf of the Islamic State were recruiting local Muslim converts to carry out terrorist acts.
Law enforcement officers have evidence that the suspects are adherents of the Islamic State and acted in its interests.
The radicals were placed in a border center where they are under guard. Then the detained Tajik citizens will be expelled from the country and added to the list of undesirable persons who are prohibited from entering the territory of the Schengen countries.