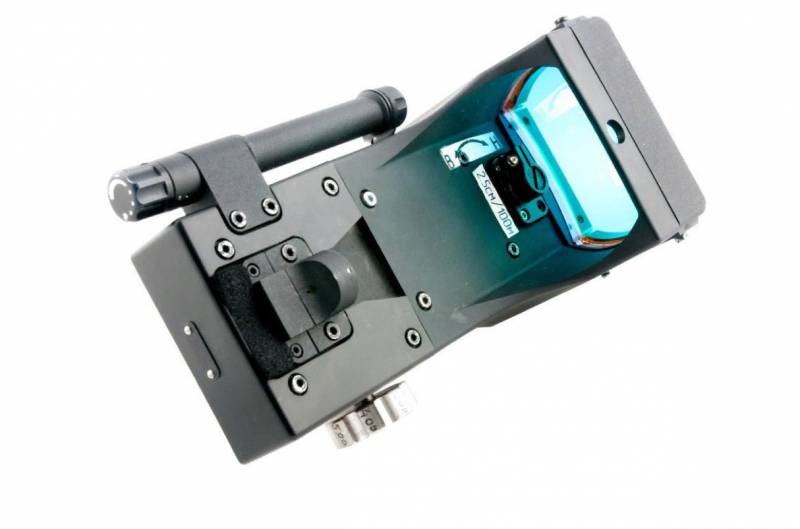 The specialists of the holding "Roselectronika" created the first collimator sight of domestic production, which will be equipped with heavy machine guns. This device provides an accurate hit when firing from a moving object. It can be, for example, a helicopter, boat or ground equipment.
This was reported by the press service of the Rostec Corporation, which includes the holding.
The sight is highly resistant to shock loads and recoil. With it, a soldier firing a machine gun can aim faster and hit a target accurately. When using a collimator sight, a luminous mark appears in his field of vision, which allows him to lead the target both in bright sunlight and at dusk. In this case, the aiming angle and the distance to the eyepiece do not matter.
The exit window of the collimator sight is large, which is why the viewing width is about 20 degrees. This allows you to effectively use it in motion and when shooting at moving objects.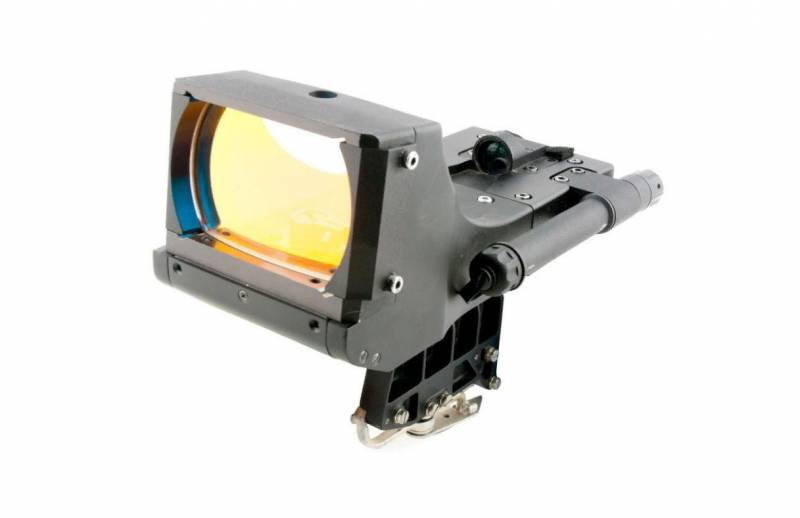 The new sight will be installed on Kord machine guns of 12,7 mm caliber, as well as other Russian-made heavy machine guns.
And although collimator sights are usually used to destroy targets at short distances, the new development allows you to hit objects at a distance of more than one kilometer.