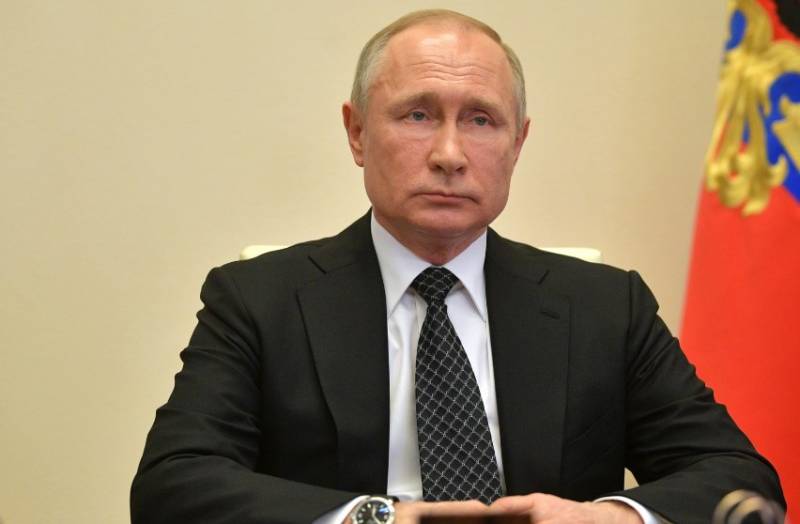 President of the Russian Federation Vladimir Putin instructed the Russian government to prepare a nationwide plan to save the Russian economy. The document must be submitted by June 1.
This is stated in the list of instructions prepared by the president following a meeting with senior officials of the country's regions on April 28.
Heads of regions and representatives of various associations of Russian businessmen will develop a plan for economic recovery. The document being created will become a guide to actions to resume the work of enterprises, ensure the growth of incomes of the country's inhabitants and conduct structural reforms in the long term.
Until May 20, it is necessary to work out a procedure for increasing the maximum size of loans allocated to regions from budgetary funds. Their return is provided in December this year. If necessary, the necessary changes will be made to Russian legislation.
In addition, the government has been instructed to develop a procedure for the preferential calculation of seniority for medical workers involved in the fight against the spread of coronavirus and in direct contact with infected citizens.