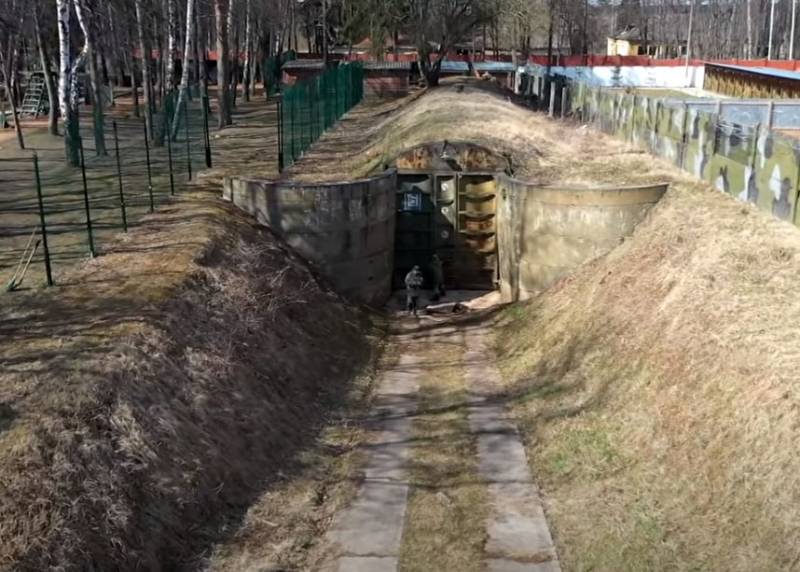 Fortification building. It would seem that the very combination of words gives away the era of the past. However, the relevance of skillful fortification has not been canceled even today. One of the directions in this kind of military activity is the creation of bunkers.
Bunkers are not only communications buried in the ground that resemble real underground cities. It can be constructions that are built in a matter of hours. There is also a unique variant of bunkers - bunkers on wheels with a high degree of autonomy, which allows you to live for many weeks, while also doing combat (in one form or another).
A significant part of the bunkers in the Russian Armed Forces is associated with the protection of command posts from the effects of the main damaging factors of nuclear
weapons
. Bunkers are able to protect against shock waves, light and heat radiation, as well as radiation.
One type of bunker is Granit-M. By and large, this is a huge armored dugout, as expressed about bunkers of this type in the plot of "Stars". The story about the types of bunkers, their specific purpose - in the program "Military Acceptance":