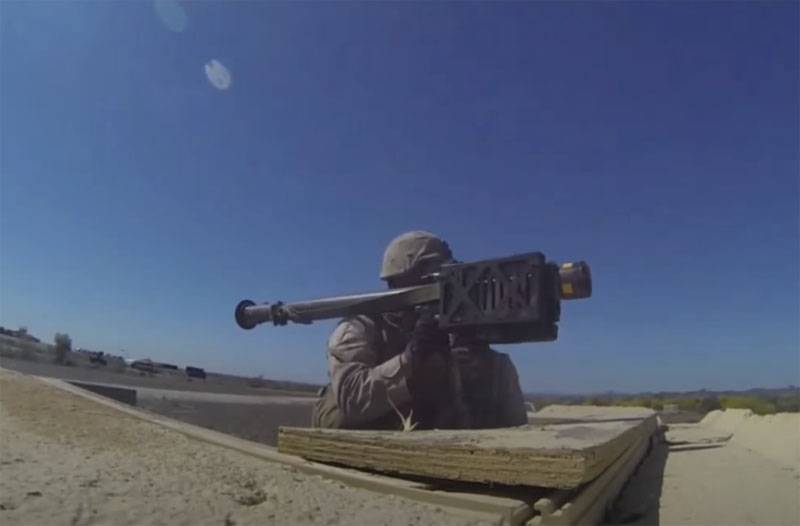 The Turkish army refuses portable anti-aircraft systems of American production. We are talking about modifications to the FIM-92 Stinger. These MANPADS in Turkey are manufactured under an American license at the Roketsan factory.
Now the "Stingers" in the troops will be gradually replaced by Turkish-made man-portable air defense systems. These are PorSav systems (Portatif Savunma), which mass production has begun in Turkey.
PorSav - MANPADS, which was created in cooperation with the aforementioned Roketsan and Aselsan company. The man-portable air defense missile system is positioned by the manufacturer as a low-altitude system. A missile is capable of hitting targets at an altitude of up to 4 km. Moreover, the range is not more than 6 km. PorSav, as stated, takes into account the technologies used by Stinger and HİSAR.
The homing head of the new Turkish MANPADS - Imager Infrared (IIR) instead of the IR Seeker Head. Allegedly, missiles with such a seeker are "very difficult to fool with traditional countermeasures
aviation
". It is noted that against them false targets in the form of heat traps become practically useless.
The manufacturer believes that such MANPADS will increase the effectiveness of army air defense. In particular, they plan to arm the Turkish naval forces.