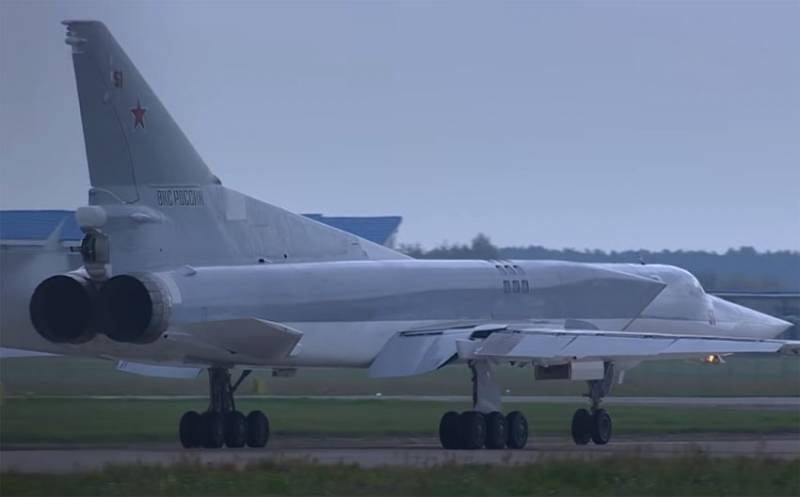 It became known about the tests of a hypersonic aircraft-based cruise missile.
TASS
citing a source in the defense industry complex, it reports that the missile was launched by the crew of the supersonic missile carrier Tu-22M3.
It is indicated that the missile, the tests of which were carried out from the board of a long-range supersonic bomber, belongs to the X-32 missile line.
It is noted that work on a new rocket began several years ago.
The specific test results of the latest hypersonic missiles are not reported. It is said that such missiles will become the main armament of the modernized Tu-22M3M missile carriers.
Earlier it became known that hypersonic rocket
weapon
for the latest Russian fighter (refers to the 5th generation) Su-57.
Recall that today MiG-31 fighters possess hypersonic weapons. We are talking about the complex "Dagger", after the appearance of which in service with the aircraft received a new designation - MiG-31K. On May 9, several MiG-31Ks took part in the Victory Air Parade. A group of aircraft flew over Moscow.