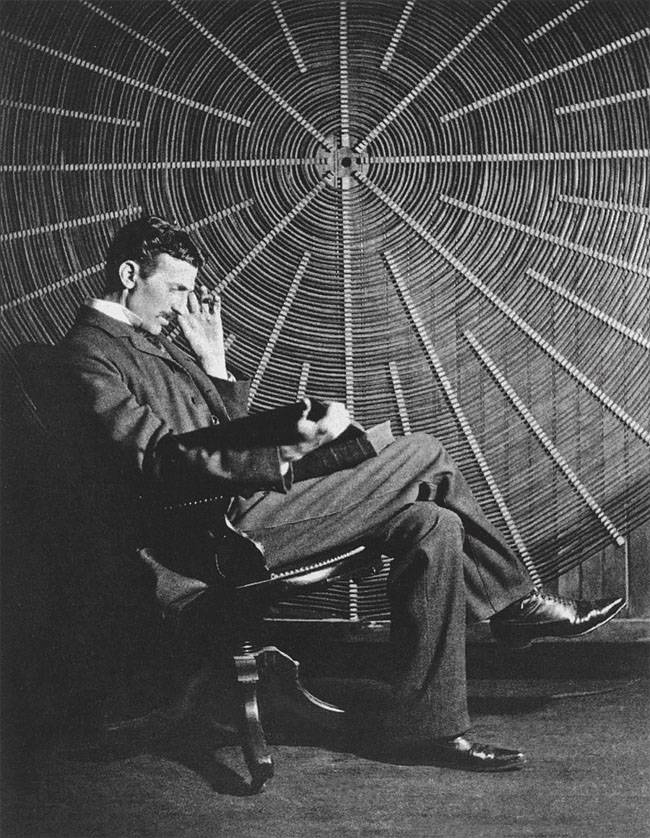 Today, under the heading "Let's Talk About Science", "Military Review" publishes material on, so to speak, the "discovery" made by officials in Brussels. The European Union authorities in the educational section of Europe for Schools published material that talks about Nicola Tesla. The material reports that Tesla was engaged in research in the field of electricity and electrical engineering. What is the "discovery"?
It lies in the fact that the authorities of the European Union "discovered" a Croat in Nicole Tesla.
From a publication on a specified EU educational resource:
Nikola Tesla is a world famous Croatian scientist.
Such a publication could not be ignored in Serbia. In Belgrade, material on the official educational resource of the European Union, calling Tesla a Croat, was declared an information war against the Serbian state.
The Ministry of Foreign Affairs of Serbia sent a note to Brussels stating the inadmissibility of this kind of "mistake".
In Belgrade, outraged by the European publication, they reminded EU officials that Nikola Tesla was an ethnic Serb. It is noted that the EU apparently decided to call Tesla a Croat because he was born in the Croatian town of Smilyan (at the time of 1856 - the Austrian Empire).
Serbian side:
The educational system of the European Union should be aware that Nikola Tesla himself was proud of his Serbian origin and his Croatian small homeland.
The Minister of Culture of Serbia demands the EU to apologize and correct information on the origin and ethnicity of the great scientist.
After that, Europe for Schools made changes, but not in all versions that correspond to the languages ​​of the EU countries. So, the wording in some versions is corrected to "Nikola Tesla, born in Croatia ..." At the same time, the mention that Tesla is a Serb has not yet appeared.