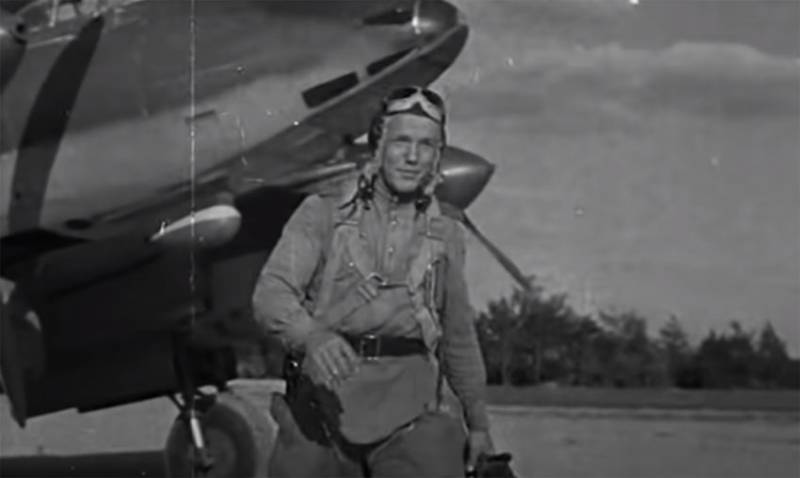 What was the share of the defense industry of the USSR at the beginning of World War II. Historians, analyzing documents of that time, are inclined to believe that the volume of the "defense industry" exceeded one third of all industrial capacities of the country. One of the called values ​​is 39%.
German intelligence reported that Soviet industrial enterprises entered a cycle of work in which they were almost completely independent of external suppliers. As they would say now, a significant degree of import substitution.
The problem was that many of the units and formations of the USSR Armed Forces at the beginning of the war were faced with the surprise of a Hitlerite strike. Hundreds of aircraft located in the western regions of the Soviet Union on June 22, 1941 were not able to take off from airfields based. Hitler's
aviation
bombing of military airfields of the USSR turned the fleet into ashes, which, of course, gave the Germans an additional head start during their offensive.
According to the most rough estimates, in the west of the country in the early days of the war, about 1200 aircraft were lost, of which 800 were at airfields.
However, it is important to note that far from everywhere in the western directions a disaster occurred with aviation units. And the point here is not only the varying degree of activity of the Nazi troops. For example, near Odessa, the command decided to abandon the barracks and redeploy aircraft to alternate aerodromes. Why did some commanders have the wit to take such steps, but for others the enemy's attack was a complete surprise.
During the Great Patriotic War, Soviet aviation is described in a special project of the Russian Ministry of Defense: