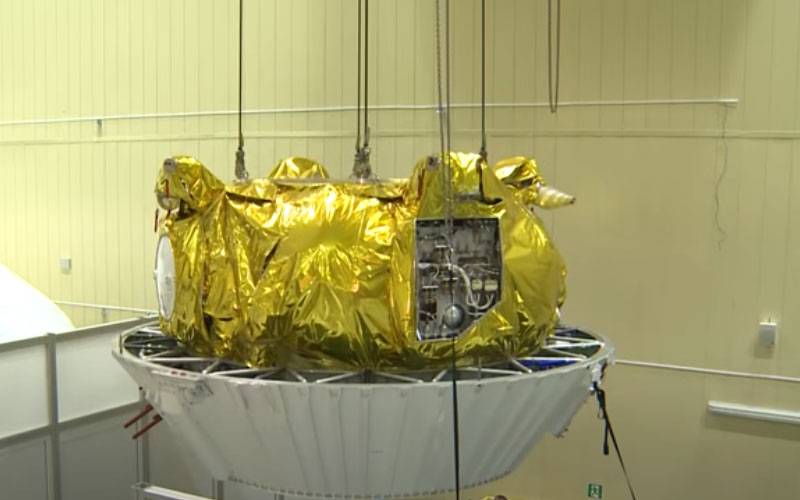 Information on the emergency with the Frigate-SB upper stage has been confirmed. Representatives of the state corporation "Roskosmos" reported the destruction of the dumped block of fuel tanks "Frigate".
It is stated that the information is confirmed by the data of an automated warning system about dangerous situations.
The destruction of the fuel tanks occurred on the morning of May 8. The Frigate tanks were in orbit, the parameters of which are defined as 3606 per 422 km.
It is noteworthy that one of the first about the explosion of tanks "Frigate-SB" was reported by representatives of the American unit involved in the control of outer space. This unit belongs to the 18th squadron of the US Air Force.
According to recent reports, the explosion led to the fact that the fuel tanks broke up into dozens of parts (from 60 to 70 fragments).
At the moment, as noted in "Roskosmos", there is a process of a detailed study of the parameters of the orbits of these fragments. Specialists should also establish the degree of danger that these fragments pose to spacecraft in their orbits.
"Frigate-SB" - a modification of the upper stage with dumped tanks. The mass of working fuel in such a RB is 3100 kg.
Acceleration block "Frigate-SB":