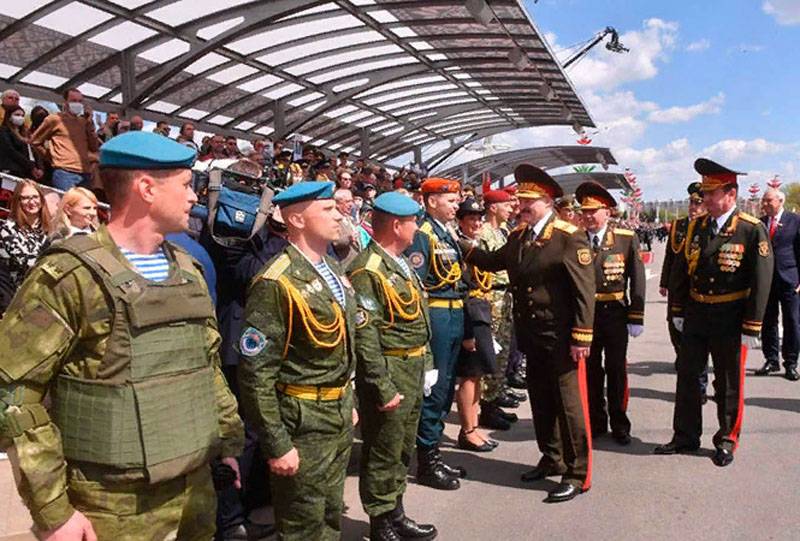 The Dutch press responded to a military parade in Belarus. Large Dutch media (NU.nl, de Volkskrant) informed their readers that Alexander Lukashenko decided not to refuse events on the day of the 75th anniversary of the Victory.
The de Volkskrant correspondent Tom Wannink in his article raises the question "What about the" crown "?", Bearing in mind that the events in Minsk took place during the pandemic.
From a material in a Dutch newspaper:
President Lukashenko claims that the coronavirus has not affected the Republic of Belarus, although there are more than 22 thousand confirmed cases of infection and 126 deaths. Lukashenko said the virus is a psychosis that is best controlled by drinking vodka or working hard. Belarus is one of the few countries where there are no quarantine measures, where every weekend league teams play football with spectators in the stands.
The author informs Dutch readers about how important Victory Day is for Belarus and Belarusians. It is noted that the republic lost about 2,5 million people during the war.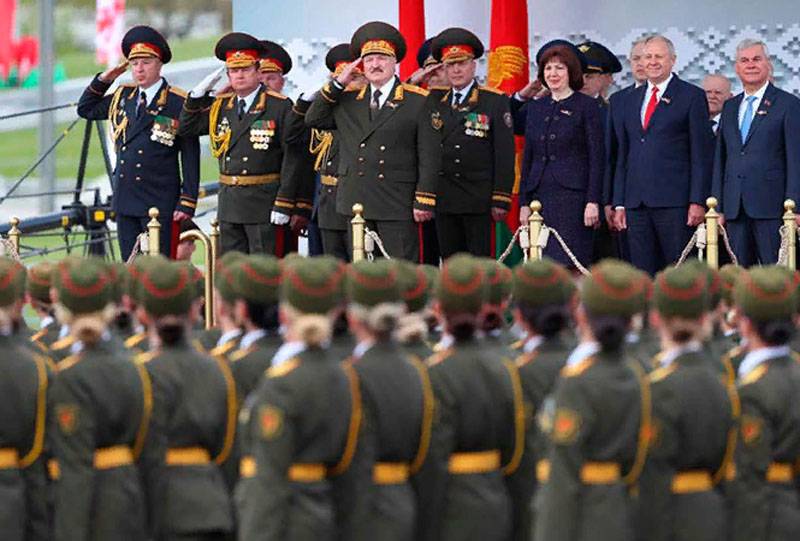 Author:
But during the parade no preventive and protective measures were taken. People crowded along the side of the road to watch the procession. Veterans sat on the podium for guests of honor shoulder to shoulder. This Saturday everything went as if they had a normal spring around - without coronavirus.
In the same material, Dutch readers were informed that the Russian authorities decided to abandon large-scale celebrations. It is noted that the military parade was held in the form of a flight of various means
aviation
techniques.
From the article:
President Putin has rescheduled a military parade on Red Square on an unknown date this year.