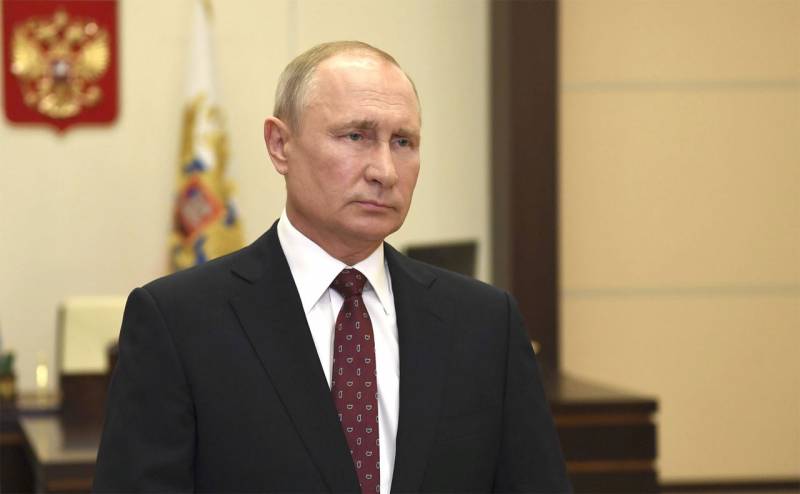 The Western publication Foreign Policy (USA) published material dedicated to the 20th anniversary of the assumption of Vladimir Putin as president of the Russian Federation.
The FP material says that over 20 years in the top posts of Russia, Vladimir Putin has strengthened his power. Also, as stated, he increased the role of Russia in the international arena.
From the material:
And now, when Moscow is preparing the way for Putin to govern the country until 2036, he can become a permanent leader against the background of the fact that he is already considered one of the most powerful heads of state of our time.
The material with reference to experts presents various points of view on the activities of Vladimir Putin at the helm of the state.
A statement is made, for example, of the former US ambassador to Russia, Michael McFaul. He says that "Putin and Putinism have influenced Russia and its place in the modern world."
Michael McFaul:
Putin has replaced Russia's fragile democracy of the 1990s with a strong autocracy. Putin instills conservative ideas of Orthodoxy and nationalism.
The opinion of expert Angela Stent is that under Putin, Russia returned as a global player, while becoming rigidly centralized and authoritarian. Stent calls Putin's politics a judoka's policy.
From the material:
He masterfully showed how to use the opportunities provided to him by the split and confused West.