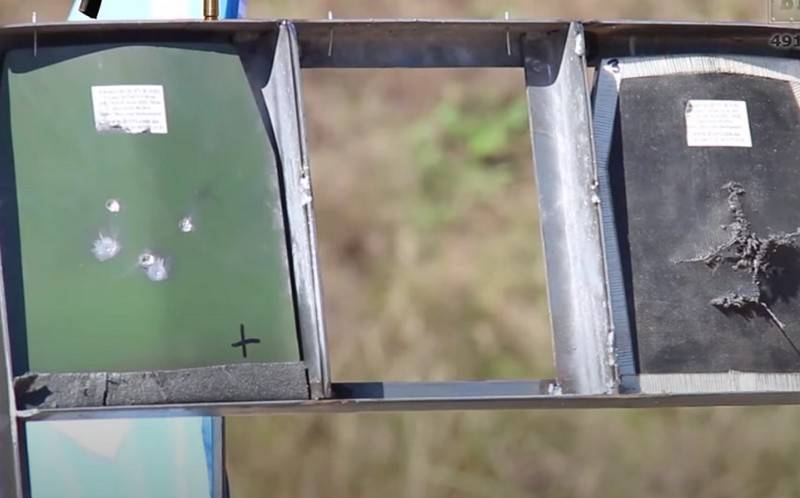 In Russia, new armored steel grades have been developed. According to the press service of Severstal, the company has developed two grades of steel of the 500th and 550th classes for promising armored vehicles such as armored personnel carriers.
New armored brands of the 500th, and subsequently the 550th class will be able to replace the currently used brands in the new generation of wheeled vehicles, which is replacing armored personnel carriers and other types of light vehicles
- said the company.
According to the developers, the new armor of the 500th class shows the 4th class of armor protection, and at certain angles the fifth one (withstands a 5,45X39, 7,62X39 and 7,62X54 caliber bullet from 10 meters). This brand has already passed the tests of the Ministry of Defense and is currently undergoing registration for further use. Armor of the 550th class provides the 5th class of armor protection (withstands hit by a bullet from a Dragunov sniper rifle).
The company claims that new brands of armored steel are in demand for the production of armored personnel carriers, light armored vehicles and in the civilian sector. In addition, the 550-class grade and its improved analogue can be used for the production of bullet-proof nets, which in their characteristics significantly exceed samples created from steel of ordinary grades.
Note that the Severstal company supplies enterprises of the military-industrial complex with about ten grades of steel, including for the production of armored vehicles and ships.