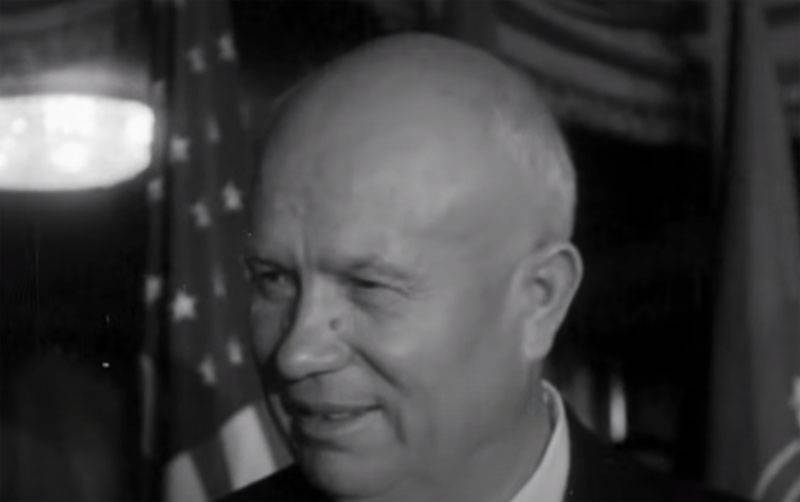 Nikita Khrushchev at a closed meeting of the XX Congress of the CPSU: "I must say that Stalin was planning (military) globe operations. Yes, comrades, he will take the globe and show the front line on it. "
This documented quote is given by the famous
stories
Alexey Isaev.
Continuation of the Khrushchev quote:
I tell Comrade Vasilevsky: show the situation on the map.
Alexey Isaev notes that these statements can be defined at best as fiction. There are many documents that reflect real data on how Joseph Stalin was reported on the situation at the front. The daily situation was reported on maps prepared by the General Staff of the Red Army.
Another myth being circulated: Joseph Stalin at the beginning of the war was poorly versed in military matters, or even not at all. "Only in the year 43-44 did he begin to more or less understand the essence of military affairs."
Alexei Isaev notes that such statements appeared at a time when there was no access to documentary sources. Now such access is available, and therefore myths are exposed quite easily.
The historian's lecture at the Stalin Readings is presented on the YouTube Day channel on YouTube: