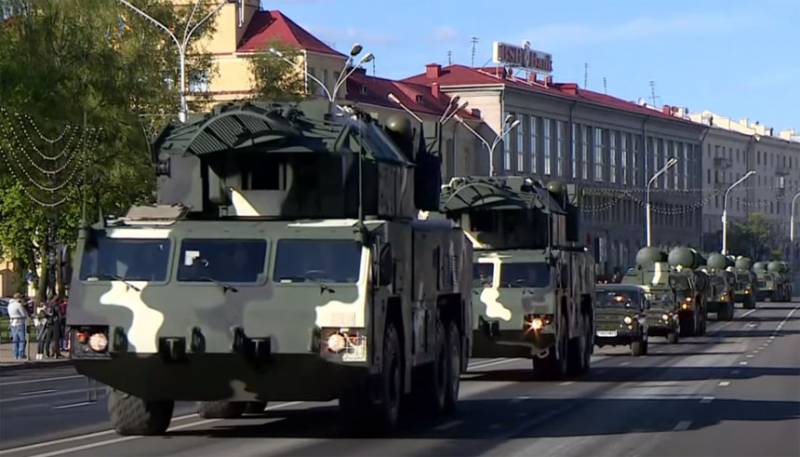 The Belarusian capital is preparing for the Victory Parade in honor of the 75th anniversary of the defeat of Nazi troops. May 9, 2020 Minsk becomes, without exaggeration, the capital of the celebrations dedicated to this greatest event in
stories
our once united power.
The Victory Parade, which was decided not to be canceled in Minsk, will be attended by servicemen of the Belarusian units and formations of the Armed Forces, other power structures, including the Belarusian police. One of the "boxes" when passing through the center of the Belarusian capital will remind you of the feat of the partisan movement - the contribution that the Belarusian partisans made to the common cause of defeating the enemy.
Military equipment will be held in the center of Minsk, including the equipment of the Great Patriotic War - the legendary
Tanks
T-34. Among the equipment that is in service with the Armed Forces of the Republic of Belarus today, T-72B3 tanks, Polonaise multiple rocket launchers, BTR-70MB1, Chinese-made wheeled armored vehicles, MAZ army trucks with Msta-B artillery, will take part in the parade VOLAT vehicles, Tor complexes, S-300 air defense systems, etc.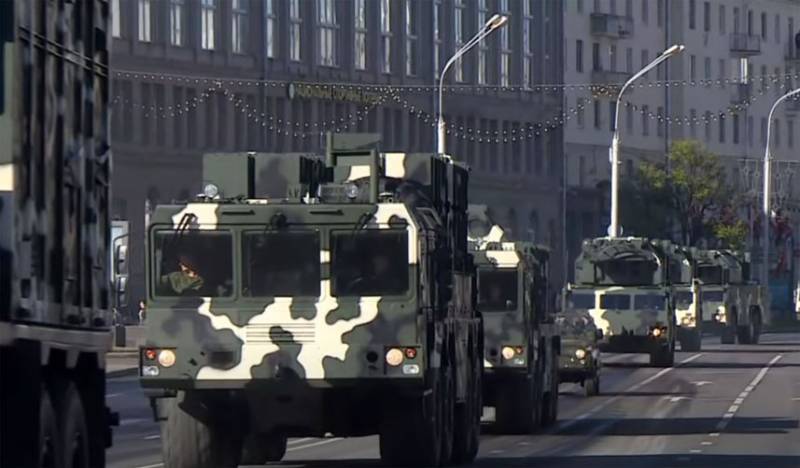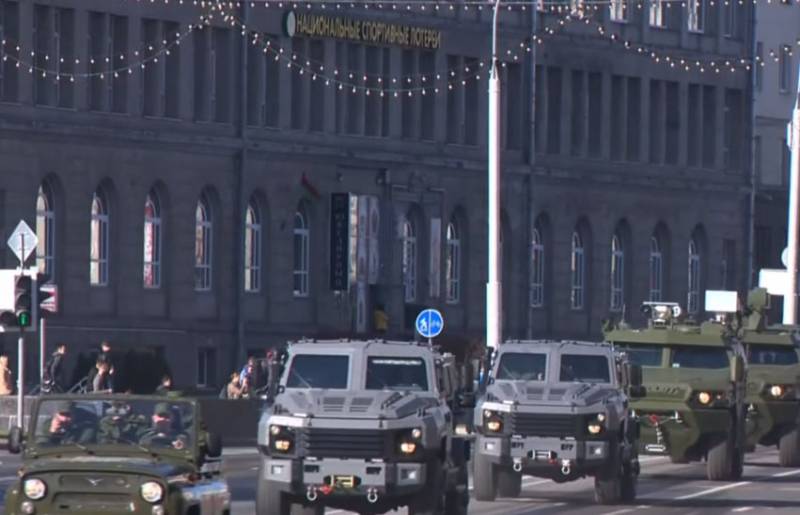 The day before, President of the Republic of Belarus Alexander Lukashenko took part in the ceremony of laying capsules with earth collected in places of military glory and death of civilians. This ceremony was held in the church-monument in honor of All Saints and in memory of the victims who saved our Fatherland.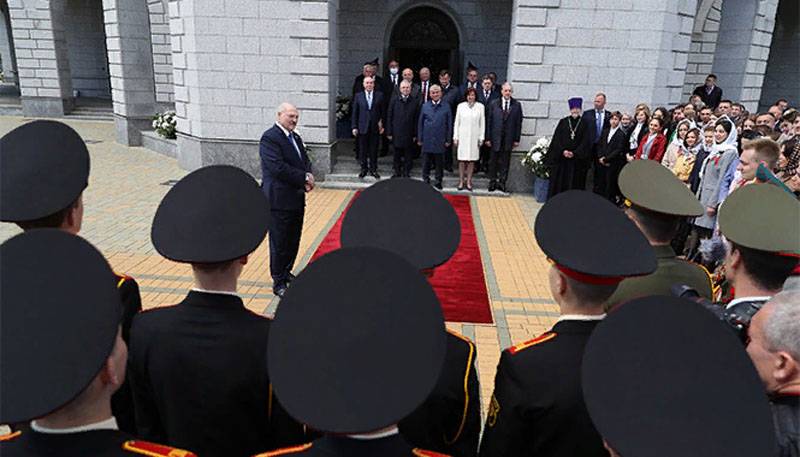 The event was held as part of the campaign "For the Glory of Victory!"