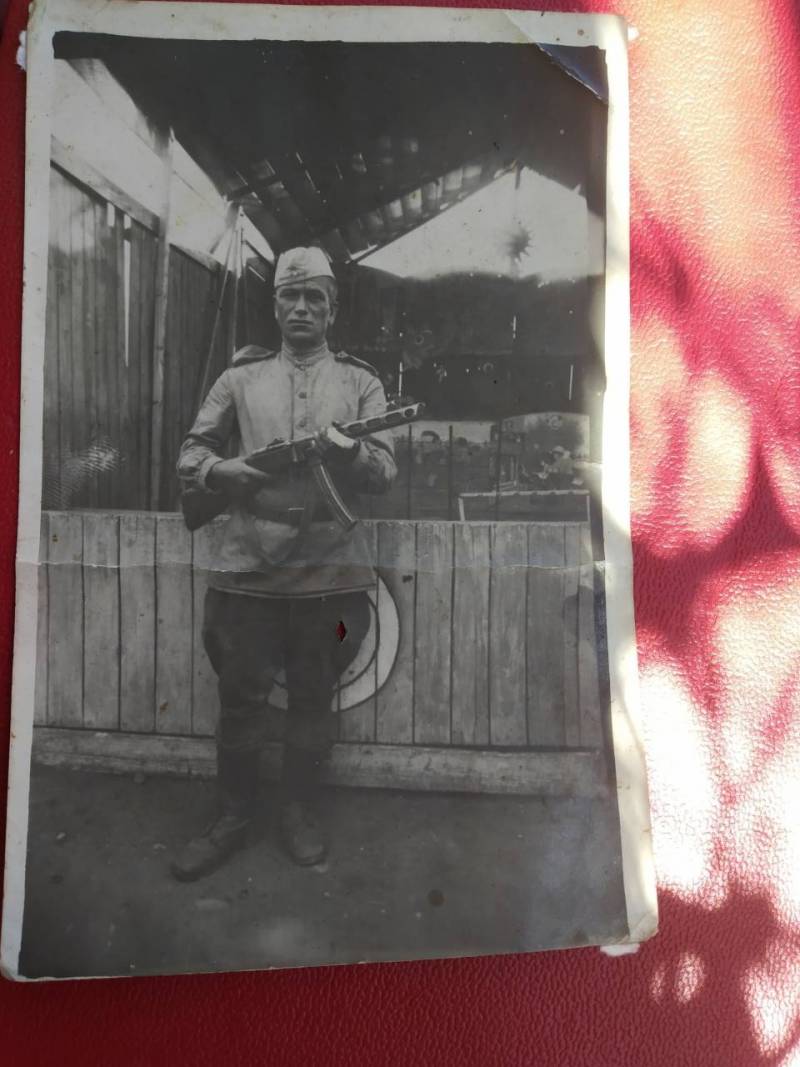 My parents have long died. And it so happened that I, an emigrant, have in the archives only a photograph of my maternal grandfather, which I can show to my children.
Both grandfathers returned, I remember my paternal grandfather, but the photographs were not preserved.
Let's post here archived photos with comments.