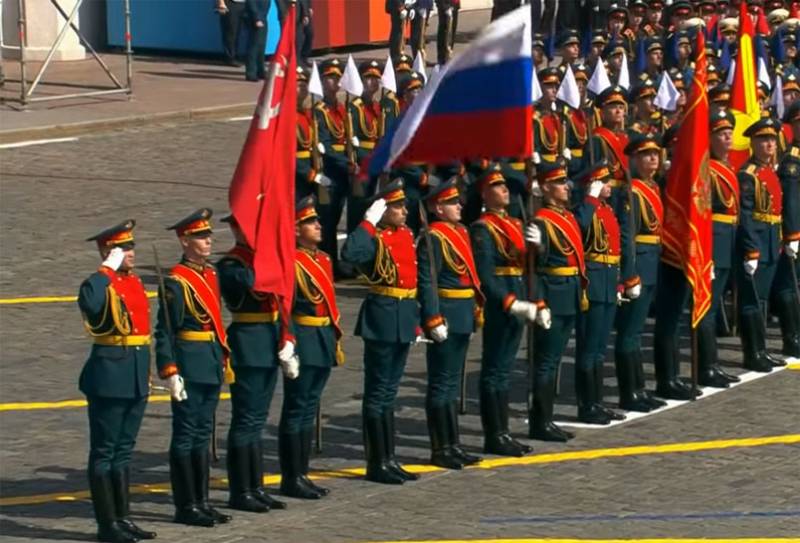 Victory Day in the Great Patriotic War. Day of the defeat of the Nazi troops. The day of cleansing Europe from the brown plague.
Tens of millions of Soviet citizens laid down their lives for us to live in this world today, to enjoy simple things - a blue peaceful sky, the smiles of our children, the opportunity to hug our old people.
But…
Today, the feeling that the Victory Day is somehow parallel with the existence of us as a people, as a community, does not leave. Not crossing with us. Everything is either online or postponed indefinitely.
The reason is known - the epidemic, due to which it is necessary to erect additional barriers between people in many ways, to abandon the usual communication. By the way, today is also a problem with the arms of their old people ... Self-isolation. I want self-isolation to not ultimately turn into self-removal.
If only a few months ago we had been told that there would be no Victory Parade on Red Square on May 9, it is difficult to imagine our reaction. But today it's like that. In the cities of Russia, there are no convoys of military personnel, military equipment, and people are not marching in the streams of the "Immortal Regiment" that has become familiar in recent years. It cuts the soul. Frankly.
But at the same time, there comes an understanding that this is also a test for ourselves. The test is how deeply we keep in ourselves the memory of the Great Patriotic War, the memory of heroes who did not spare their lives for the sake of each of us - their descendants. This is a test of national memory, awareness of participation in a victorious nation. And therefore to go through all this with honor and dignity - this will be the best congratulation to the veterans, and the best contribution of each of us to this great day.
"Military Review" congratulates all its readers, all veterans, home front workers on Victory Day! She is alone with us. One for all! In each of the hearts! Today and always!