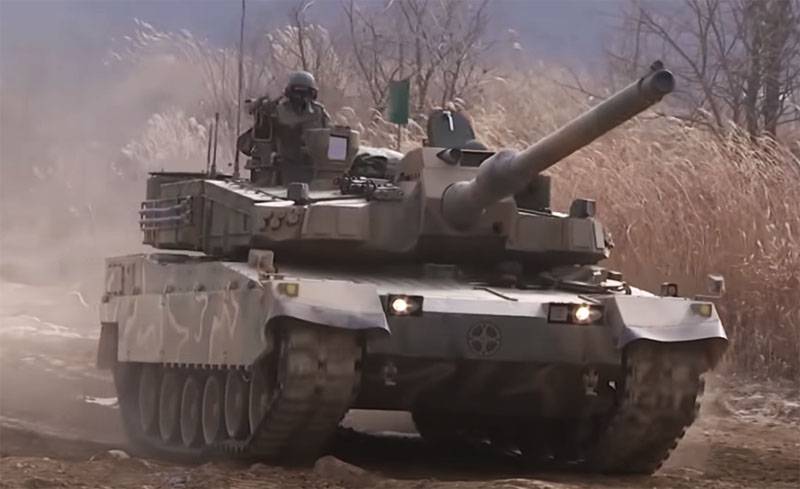 After the publication in the North Korean media of photos from one of the enterprises of the republic, at the opening of which was attended by Kim Jong-un, the Western media did not calm down in their conspiracy theories. Now, with references to physiognomy experts, it is stated that Kim is not real. In separate Western sources, it is once again stated (and again with reference to the deserter's data) that the real Kim Jong-un has passed away, and now "his double" appears in public.
In this connection, "the likelihood of an armed conflict between North and South Korea" began to be seriously discussed. The question is, who is going to attack anyone in this situation?
For example, for the British media, which were one of the first to raise a chime about the "death of Kim," this question is not fundamental. The main message is to warm up a somewhat dull degree of confrontation on the Korean Peninsula. The Daily Mail is the most zealous in reports on the "likely change of power in North Korea." It was the British media that several weeks ago announced that the "North Korean throne" had almost passed to Kim's sister.
The topic is also affected by the American media. And in Chinese Sohu decided to remind South Korea that she is "very strong."
In particular, it is noted that "the growth of the military power of South Korea has overslept in the region." According to the rating of 2018, the Republic of Korea was in 7th place in the world, ahead of countries such as Japan, Turkey and Germany, as well as North Korea. Apparently, that rating did not take into account the presence of nuclear
weapons
.
Meanwhile, Western experts note that if the military confrontation between the DPRK and the Republic of Korea can manifest itself, then this will take place "against the backdrop of the struggle for power in Pyongyang." Apparently, this is the blue dream of the Western world - the struggle for power in the DPRK with the internal undermining of the foundations of the political system and the possible surrender of national interests.
And this dream is also based on winding one against the other. In particular, an indirect hint is that the Republic of Korea has modern
tanks
K2 "Black Panther". One possible tank raid across the border, raid with
aviation
support - and the case of "democratization" is done. This, apparently, provided that the North Korean army "will expect" that they will come from the south and democratize it all.
Meanwhile, the DPRK itself once again called publications in the foreign press about the death of Kim Jong-un a provocation that had nothing to do with the real situation in the country.