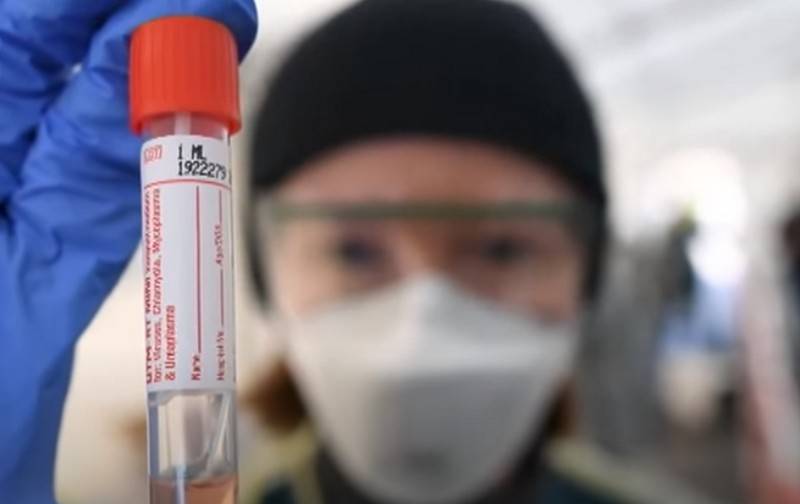 China's US accusations of spreading coronavirus are a distraction used by US authorities to cover up their own blunders. This conclusion was made by the Federal Intelligence Service of Germany (BND), the portal Der Spiegel reports.
German intelligence requested evidence of American allegations from its allies from the Five Eyes intelligence network, which includes the United States, Australia, Britain, Canada and New Zealand, but did not receive a response. According to German intelligence, blaming China, Washington is engaged in a "calculating distracting maneuver", with the help of which it wants to distract the American people from their own mistakes and redirect "the anger of the Americans to China."
However, according to the BND, China at the highest level tried to influence WHO, so that it would not rush to announce a coronavirus pandemic. Because of this, according to German intelligence, the world has lost about 4-6 weeks in the fight against infection.
Recall that earlier in the US administration said that China is guilty of the spread of coronavirus infection and Washington allegedly has evidence of the artificial origin of the virus, which was created in a biological laboratory in Chinese Wuhan. But according to the latest data, intelligence in many Western countries are inclined to the natural origin of the coronavirus, leaving only Beijing's accusation of untimely notification of other countries about a new disease.