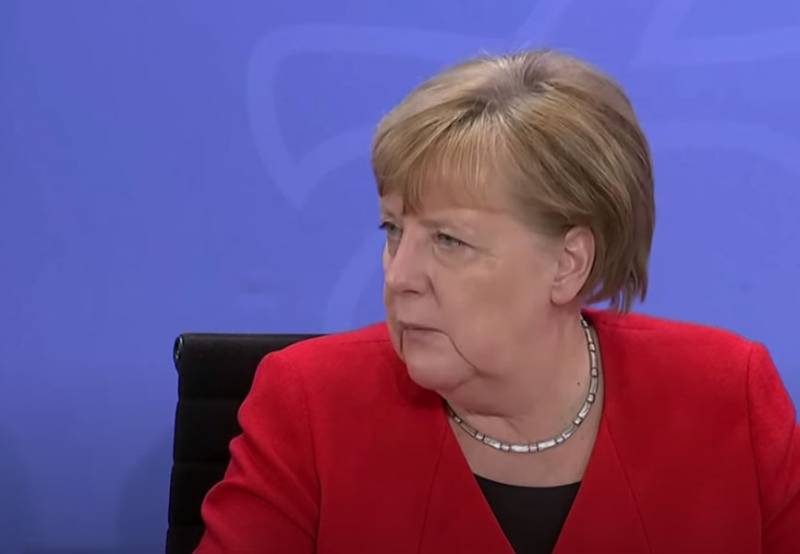 The German magazine Der Spiegel comes out with material that talks about the activities of "Russian hackers" in relation to the highest political elites in Germany. The material stated that during one of the attacks allegedly committed in 2015, "Russian hackers" managed to copy the contents of two mailboxes, including the email of Federal Chancellor Angela Merkel.
From the material:
The digital attack was reconstructed by the German Federal Police and the Federal Information Security Administration (BSI). Departments established that at the disposal of hackers could be the correspondence of Angela Merkel in the period from 2012 to 2015.
Why the "reconstruction" took place only after 5 years, the magazine does not explain.
Additionally, it was "established" that the attackers gained access to the Bundestag IT systems, having received about 16 GB of data at their disposal.
It is noteworthy that the German government was not able to comment on the publication that the information systems of the country's parliament were hacked in order to gain access to data.
It should be noted that a few days earlier a warrant was issued in the Federal Republic of Germany for the arrest of Russian citizen Dmitry B. The German judicial system considers him to be involved in hacker attacks, additionally calling him a "GRU agent". It turns out that this is the same man who was accused of "interfering in US elections in the United States." What, however, is the ubiquitous agent: he "managed to intervene" in the American elections, and Merkel "cracked" the correspondence.
There is an assumption that with this publication the German special services are trying to turn their attention from their own connivance when it turned out that the US special services had been tapping the phone of Angela Merkel for years. Then no one was punished. Now they decided to present a fable about the "Russian hackers."