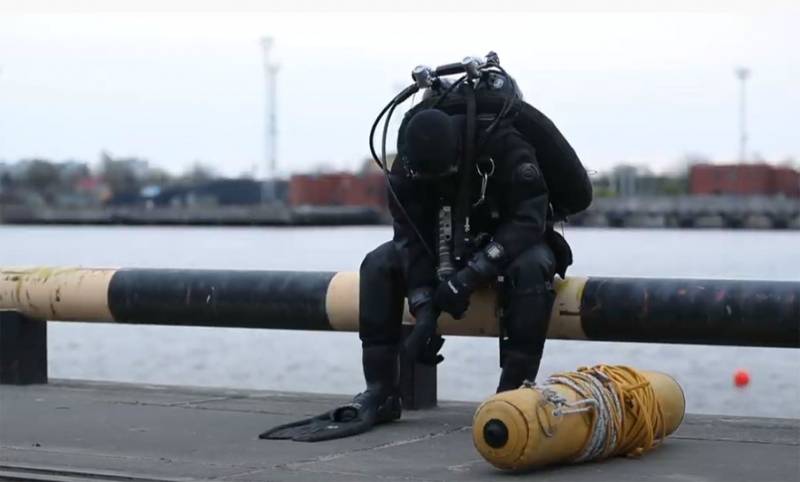 The Latvian naval forces, together with their NATO colleagues, have launched a diving operation in the Baltic Sea. It is reported that the operation will last until May 14 and will be part of the Open Spirit 2020 international military exercises.
It involves ships and boats of the Latvian Navy (BALTRON squadron), as well as the 1st Permanent Marine Demining Group, which is part of the North Atlantic Military Block (SNMCMG1).
The command of the Latvian Navy reports that part of the operation will be "clearing shipping lanes and fishing areas from explosive objects." It is added that, among other things, the search and disposal of ammunition remaining in the Baltic from the time of the Second World War will be carried out. For this, diving groups will be involved in several sections of the Irbensky Strait connecting the Gulf of Riga with the rest of the Baltic Sea.
Boats and minesweepers made an exit to the sea from the port of Ventspils.
As you can see, even the coronavirus does not interfere with NATO exercises in Latvia (in the Baltic).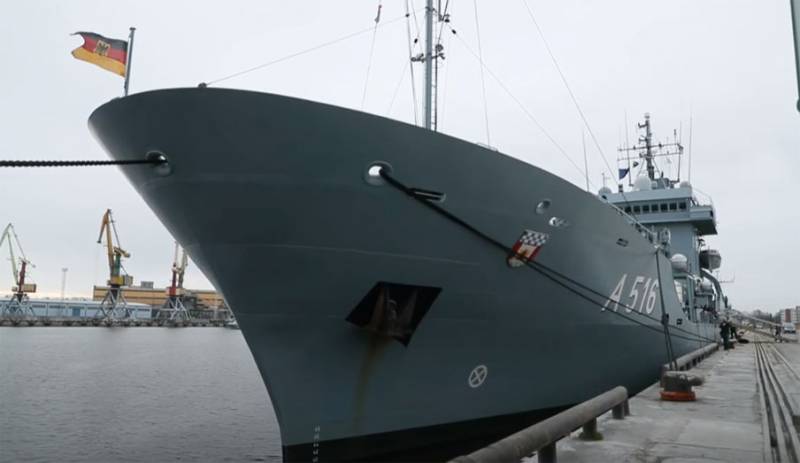 The German Navy joined the maneuvers.