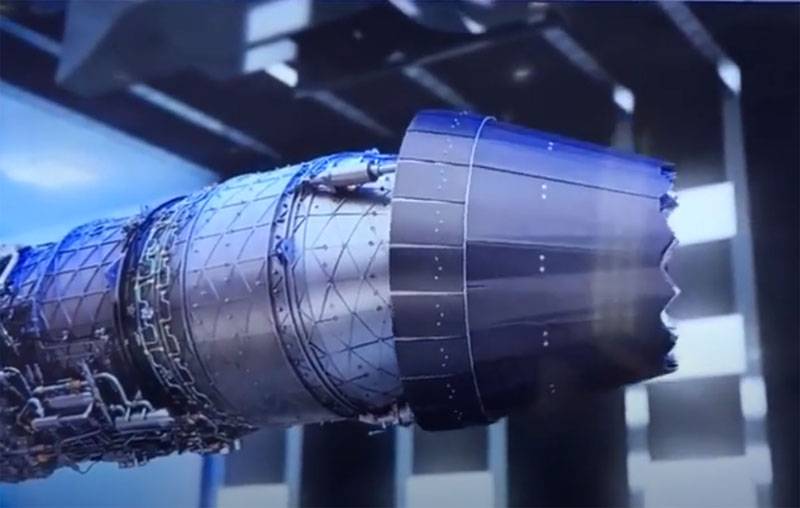 In China, they talked about awarding state awards to the developers of the new generation J-20 fighter. It is also a group of young engineers who were involved in aerodynamic research of the components of the fuselage of an aircraft. At the same time, problems with engines for new generation fighters are recalled. For the first J-20 aircraft were used
aviation
Russian-made engines AL-31F.
In China, the topics with the failed acquisition of the Ukrainian company Motor Sich are again touching. It is noteworthy that if a few weeks ago, the Celestial press announced that the acquisition by the Chinese companies of the Ukrainian engine manufacturer would bring aircraft engine building to a new level, now different rhetoric is heard. In particular, it is said that the acquisition of Motor Sich no longer makes much sense, since "Chinese manufacturers have created an engine suitable in all respects for 4th generation fighters (this is the Chinese classification of 5th generation fighters). This is the WS-15 aircraft engine.
It is noted that great success was achieved in a very short time.
At the same time, just a few days ago it became known about problems that have not yet been resolved in relation to the WS-15 engine. Military Review reported that one of the main problems is the high fuel consumption during operation of this engine. The use of WS-15 leads to a significant reduction in the combat radius of the J-20 fighter. It is necessary either to increase the volume of fuel tanks (which will reduce the performance characteristics of the fighter and, probably, will affect the mass of weapons taken on board), or continue to refine the WS-15 itself. But if significant improvement is needed, then it is too early to talk about successes.
At the moment, WS-15 turbojet engines provide a thrust of 14,5 tons at a turbine temperature of about 1,4 thousand degrees Celsius. A few months ago, China noted problems with the thrust of these engines when the temperature values ​​of the turbine reached their operating parameters. Whether this problem is solved at the moment, the manufacturer of Chinese power plants for new generation fighters does not report.