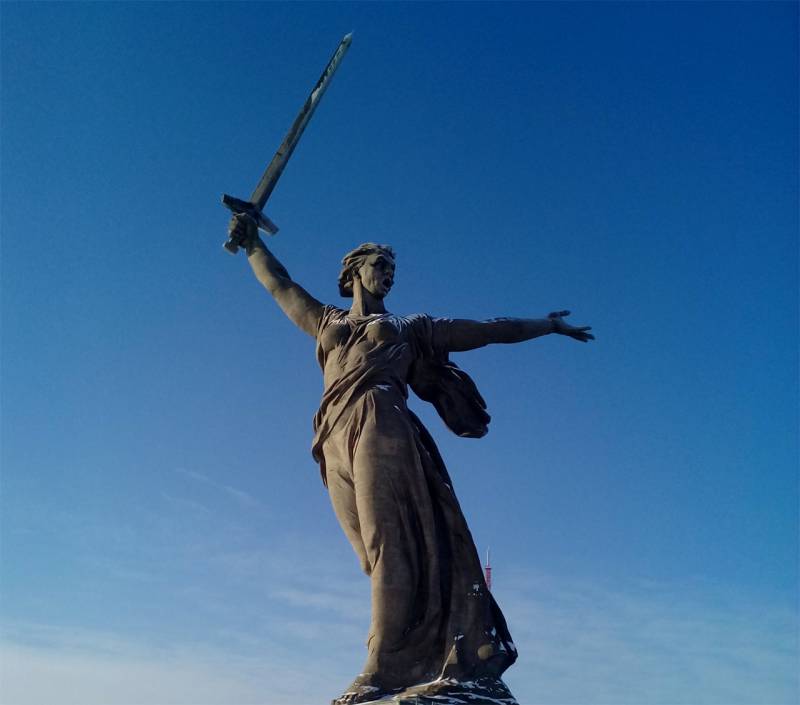 May 8-9, 1945 - Nazism fell, got what it deserved "the millennial Reich", which lasted 12 years. This is truly the greatest victory that was obtained by the blood of millions of people, including 27 million citizens of the Soviet Union.
What date does the United Nations suggest recalling on May 8-9 with its resolution of 2005? Perhaps all together celebrate Victory Day over Nazi Germany and its henchmen from other countries, which are now making victims? No. The UN resolution, which is 15 years old, proposes to consider these days exclusively as "Days of Remembrance and Reconciliation."
The memory of those who died in that war is certainly sacred. But reconciliation ... Who with whom? To put up with those who take to the streets of Kiev, Riga, Tallinn, servants from the battalions of the Waffen-SS? Or, perhaps, to reconcile with the young men who actually deny the results of the Nuremberg trials, arranging their torchlight processions under Nazi slogans and corresponding symbols? Or, rejoice and rush to cuddle with those who, at the annual UN mentioned, vote against a resolution condemning Nazism?
Today they actively continue to impose an ideology of reconciliation with such, so to speak, people. Tomorrow they will adopt a resolution that it is possible to reconcile with everyone, but not with those who honor the memory of Soviet soldiers, since they "represented the barbaric communist regime." Well, and then - what has been pushed all the last time: the establishment of the sign of identity between Nazi Germany and the Soviet Union.
That is why the very attempt to turn Victory Day into a slurred day of "reconciliation" looks like a desire to distort
history
, dying out its great importance for our country.