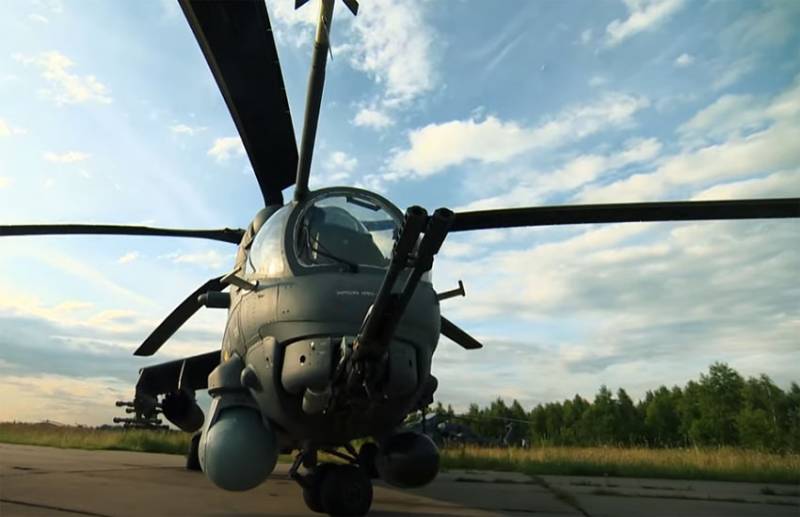 From Crimea, there are reports of a hard landing by helicopter Mi-35. According to recent reports, a hard landing occurred in the area of ​​the city of Dzhankoy.
Information Service
Interfax
reports that the Mi-35 helicopter performed a planned flight. During a hard landing, the military personnel on board the rotorcraft were seriously affected. According to the latest data, three people are hospitalized. It is noted that their condition is serious.
The flight was carried out as planned. About how maintainable the helicopter after making a hard landing, is currently not reported.
It is known that a hard landing occurred on the territory of a military airfield. However, there is no data on at what stage of the flight this happened - at the initial or at the final.
According to the latest information, a commission is being formed that will find out all the circumstances of what happened. It is not reported what causes of the incident are considered as priority.